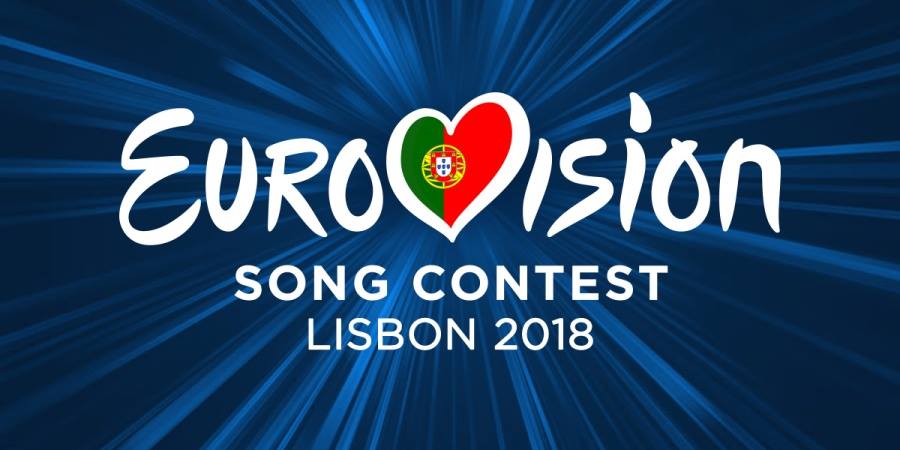 First semi-final of 2018 ESC to be held today
The first semi-final of 2018 Eurovision Song Contest (ESC) will be held today in Lisbon, Portugal. The Eurovision Song Contest 2018 will be the 63rd edition of the annual Eurovision Song Contest. Contenders of 19 countries will attempt to qualify for the final this evening.
Georgian contenders of 2018 ESC, members of Ethnic Jazz Band "Iriao" will perform in the second semi-final of the popular musical competition on May 10. The band will perform the song "For You." Contenders of 18 countries will sing on stage in the second semi-final.
Forty-Three countries will take part in 2018 ESC. It will take at Altice Arena in Lisbon, Portugal, and will consist of two semi-finals on 8 and 10 May and a final on 12 May 2018.
A concert was held at Lisbon Central Square on May 7 for contenders of ESC 2018. The 2018 ESC was opened on May 6. Contenders walked along the blue carpet instead of red symbolically.
First Channel of Georgian Public Broadcaster (GPB) will air the first semi-final of popular musical competition starting 23:00. Eurovision Diaries will be broadcast at 22:30.