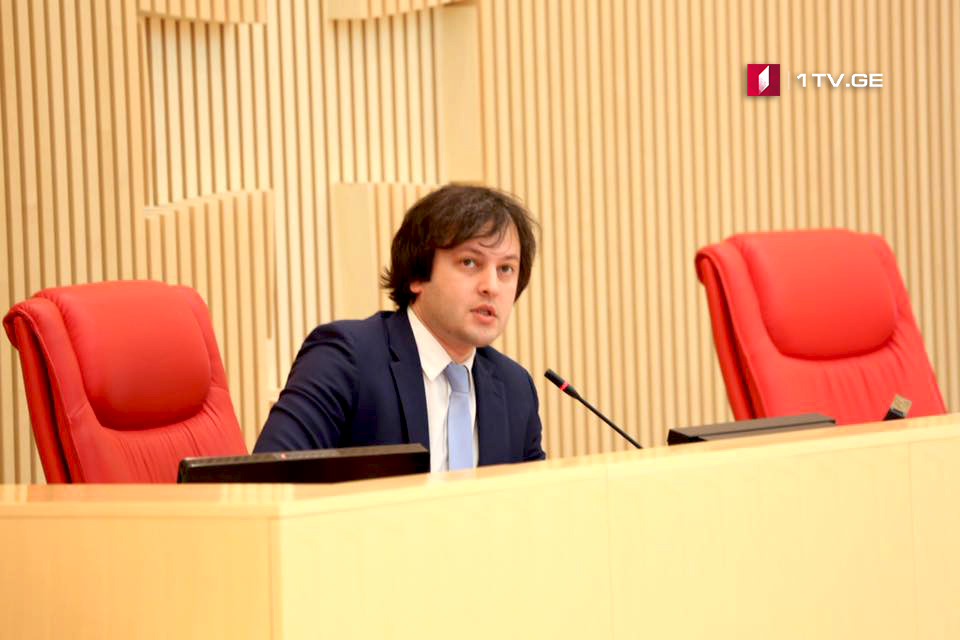 Irakli Kobakhidze is in favour of creation of National Security Council
Irakli Kobakhidze, Chairman of Parliament believes that National Security Council should be established in the country.
Kobakhidze commented about quitting the post of Head of Emergency Situations Management Service by Giorgi Mghebrishvili and underlined that the post held by Mghebrishvili was not political. Therefore, it was not the competence of the parliament which staff changes would be carried out.
"Our approach is to have National Security Council to be subordinated to the government, namely to Prime Minister," Kobakhidze claimed.