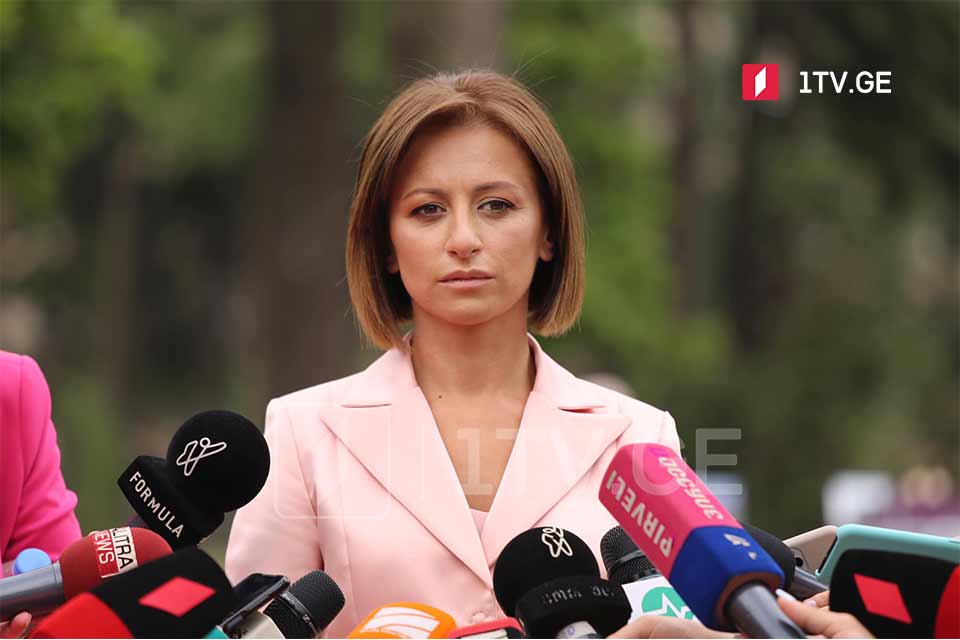 Health Minister says no urgent need to hospitalize ex-president
The health state of ex-president Mikheil Saakashvili is stable, and the patient does not need urgent hospitalization, said Ekaterine Tikaradze, Georgia Health Minister.
According to the Minister, the ex-president is provided with medical aid and all necessary examinations.
"In general, I am against giving out information about the patient because it does not comply with ethical norms. He has a fairly satisfactory condition. At the moment, he does not require hospitalization. The prison medical staff have conducted his health survey and provided medical assistance needed so far," Tikaradze said.
Law enforcers arrested Mikheil Saakashvili in the Georgian capital of Tbilisi on October 1 and sent him to N12 Rustavi prison. Ex-president has been on a hunger strike since the very first day of his arrest.