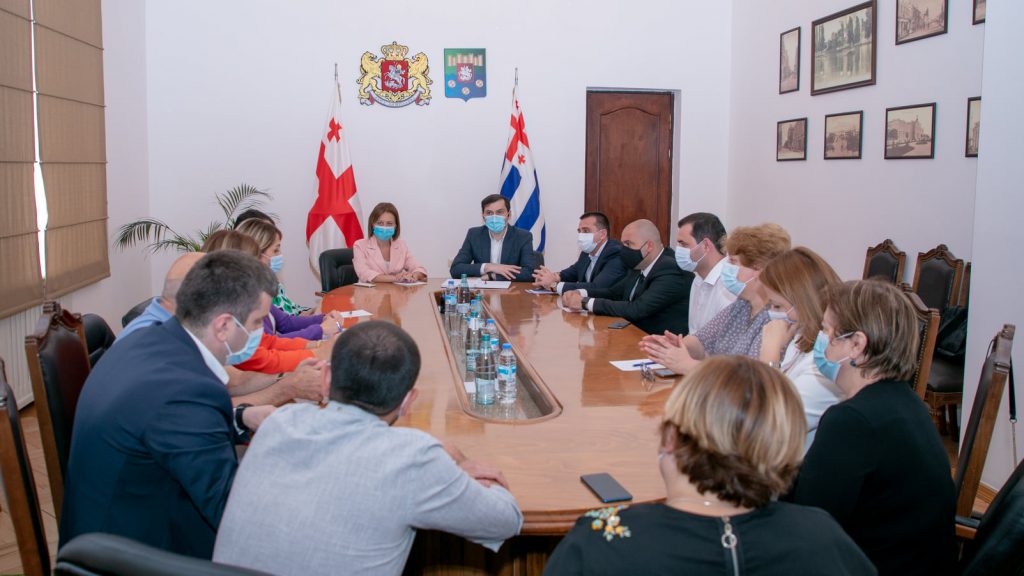 Health Minister meets Adjara Government on epidemiological situation
Georgian Health Minister Ekaterine Tikaradze met Adjara Government Chairman Tornike Rizhvadze to discuss the epidemiological situation in the region.
Tikaradze and Rizhvadze set plans for the efficient management and solution of the facing challenges. The sides accentuated the execution of the Interagency Coordination Council's recommendations and intensification of the immunization process.
Deputy Health Minister Tamar Gabunia, Labor Inspection Service Head Beka Peradze and Adjara Health Minister Nino Nizharadze attended the working meeting.