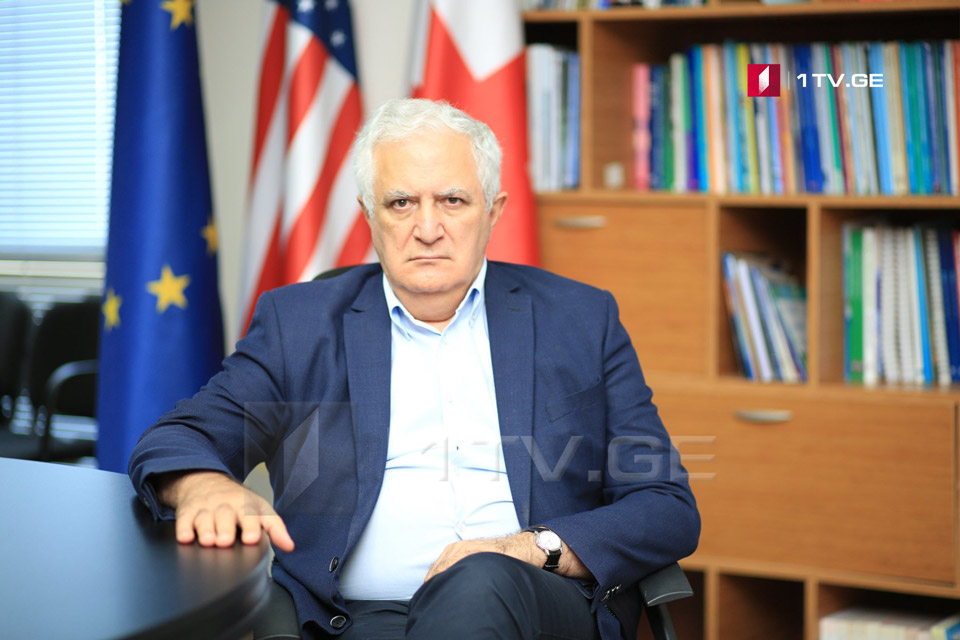 Head of Diseases Control Center – 1678 medical personnel infected with COVID-19
Amiran Gmkrelidze, Head of National Center for Diseases Control and Public Health reported that 1 469 patients, out of the newly infected with COVID-19 people, show symptoms.
The 90 people are medical personnel making the number of COVID-19 infected doctors to 1 678, the 5.2% of the total number of the infected people.
According to Gamkrelidze, doctors are the most vulnerable part of the population and this is characteristic not only for Georgia.
"Our colleagues get infected not only during performing their duties but in home conditions as well because we have the increasing internal transmission of the infection in the country. This is not unexpected but more attention should be made to the control of infection at medical institutions so that medical personnel are maximally protected," Gamkrelidze said.