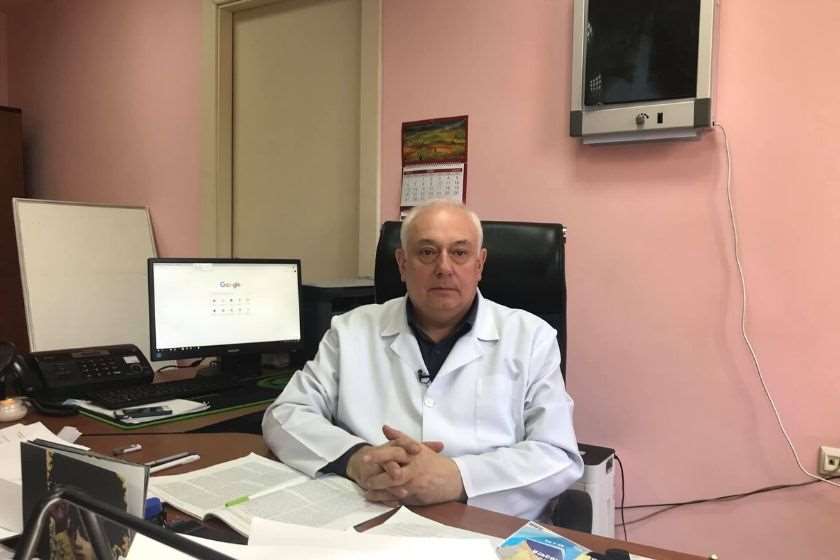 New Year gathering to cause rise in Covid-19 cases
Physicians suggest that New Year's activities will affect the prevalence of Covid-19 infection. According to them, there is a risk that the number of infected would increase after the New Year.
According to Zaza Avaliani, director of the National Center for Tuberculosis and Lung Diseases, the results would show up in the coming days.
"The restrictions on social activities must be observed. Otherwise, it will give us an increase in Covid-19 cases. Our goal is to break the chain to achieve a credible, reasoned outcome before the vaccine arrives. It will allow us to defeat once and for all the great challenge of the pandemic," Zaza Avaliani said.
The medical personnel calls on the population to be careful and follow the necessary recommendations like keeping distance, wearing face-masks, treating hand with disinfectants. They believe it is the only way to break the chain before the vaccine arrives.