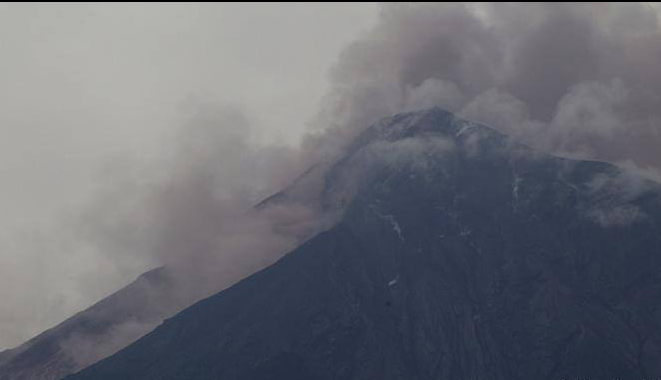 Guatemala volcano death toll rises to 69 as more bodies are found in rubble
The death toll from the devastating eruption of Guatemala's Volcano of Fire has risen to at least 69 and is expected to rise.
Rescue workers pulled more bodies from under the dust and rubble, with 17 of them identified so far. There are 46 people injured, most of them seriously, with more than 1.7 million affected by the disaster.
More than 3,000 villagers were evacuated, with many taking refuge in shelters since Sunday's blast.
The volcano erupted early on Sunday, spewing out towering plumes of ash and a hail of fiery rock fragments with scalding mud, foreign media reports.