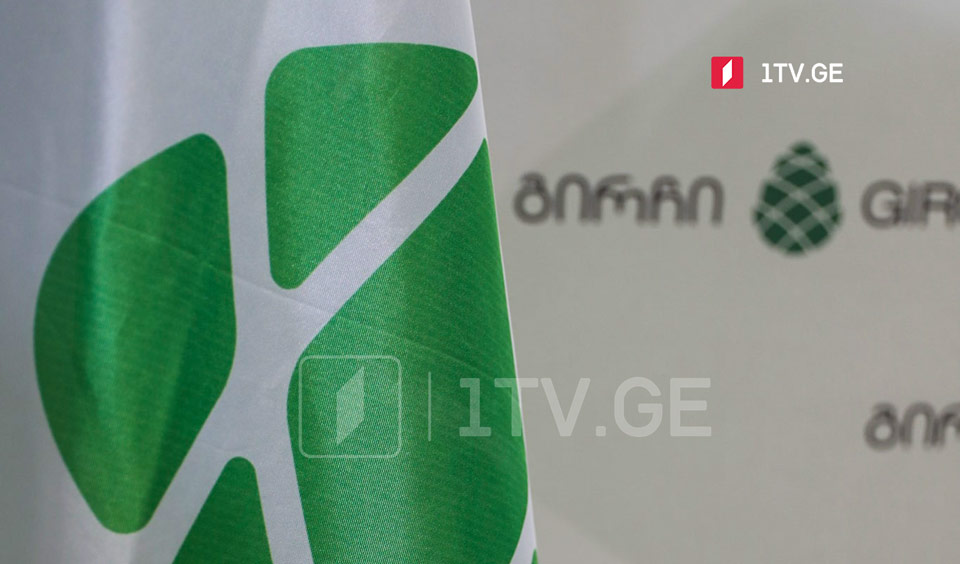 Girchi initiates individual talks with GD
The opposition Girchi party plans to kick off individual talks with the ruling Georgian Dream party.
Girchi member Vakhtang Megrelishvili said they should try to find a solution.
"We have less hope that facilitators will solve our problem. We should try to think of a solution, start negotiations. We are open to everyone," Megrelishvili told Rustavi 2.
The opposition and the ruling team held a second hours-long joint meeting mediated by EU's Christian Danielsson on Thursday. The parties failed to reach an agreement.
EU special envoy emphasized that ending the political crisis is essential as Georgia would be able to focus on real problems like Covid and the EU agenda. He already left for Brussels.