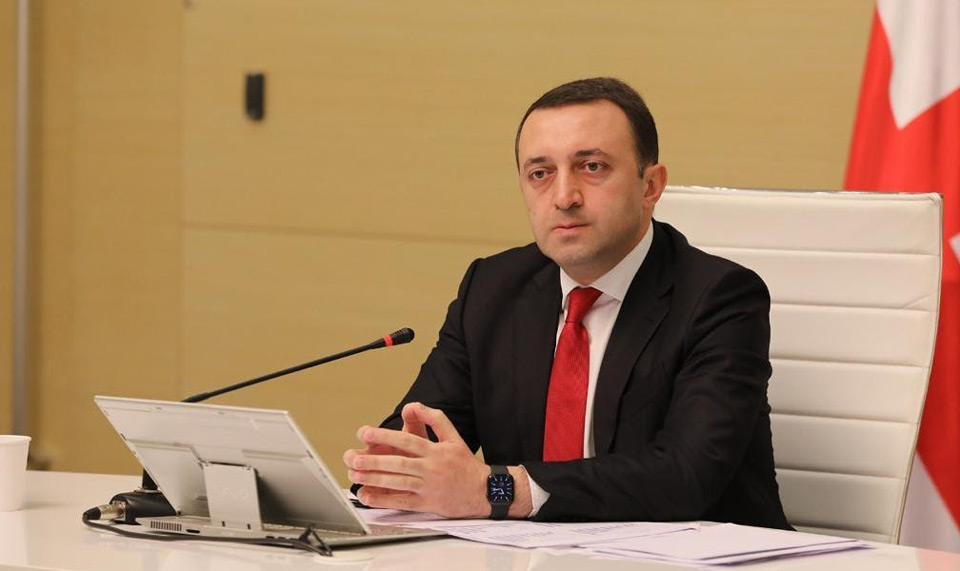 Georgian PM to address UNGA
Georgian Prime Minister Irakli Garibashvili will address the 76th session of the UN General Assembly on September 24.
PM Garibashvili will focus on challenges facing Georgia and the international community and stress the significance of joint effort in their resolution.
According to Georgian Foreign Minister David Zalkaliani, PM will accentuate regional security issues, Russian occupation related problems and plans for Georgia's stable development and democracy fostering.
"The UN floor allows us to introduce our opinions and standpoints regarding global security, regional context and Georgia's role and function in tacking the current challenges to the whole world," Zalkaliani said.
The 76th Session of the UN General Assembly takes place on September 21-27 in New York. Georgian Prime Minister held meetings with his counterparts and leaders of different countries in bilateral format on the sidelines of the UNGA.
Led by the Prime Minister, the Georgian delegation consists of Vice Prime Minister/Foreign Minister David Zalkaliani, Minister of Education and Science Mikheil Chkhenkeli, and Head of the Government's Administration Ilia Darchiashvili.