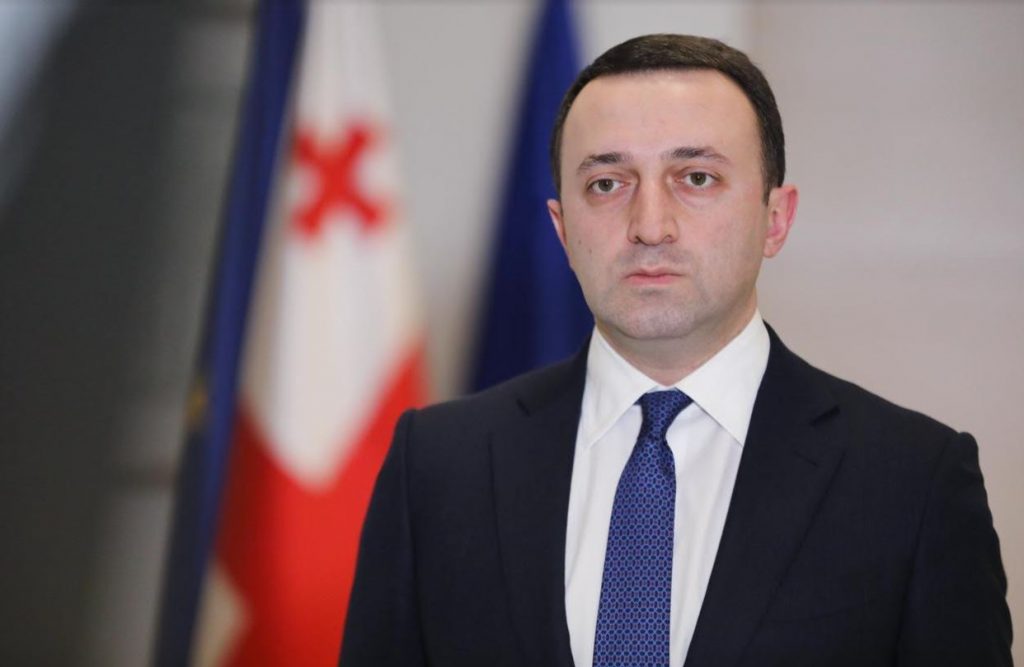 Georgian PM calls opposition for dialog, not confrontation
Georgian Prime Minister Irakli Gharibashvili called on the opposition representatives to chose dialog rather than confrontation.
In his televised address, Irakli Gharibashvili said Georgia has no time to lose.
"Today, now that the law has been enforced and the state has taken its due place, I would like to call on all political forces who hold the country dear to open a real and earnest dialog and to talk not about what divides us, but about what must unite us," the Prime Minister stated.
"Against the backdrop of the challenges facing the country, it is time for dialog, not confrontation. I propose that all reasonable opposition forces enter Parliament, so that we may use the country's legislature as the main platform for discussion. As I mentioned yesterday, we are ready for real dialog at any time and in any format," Gharibashvili added.
The Prime Minister further elaborated that together, the parties would ensure the consolidation of statehood and independence, the further strengthening of the democratic system, the overcoming of social and economic problems, and Georgia's integration into the European Union and NATO.
"Today is not the time for division – it is the time for unification," Irakli Gharibashvili declared.