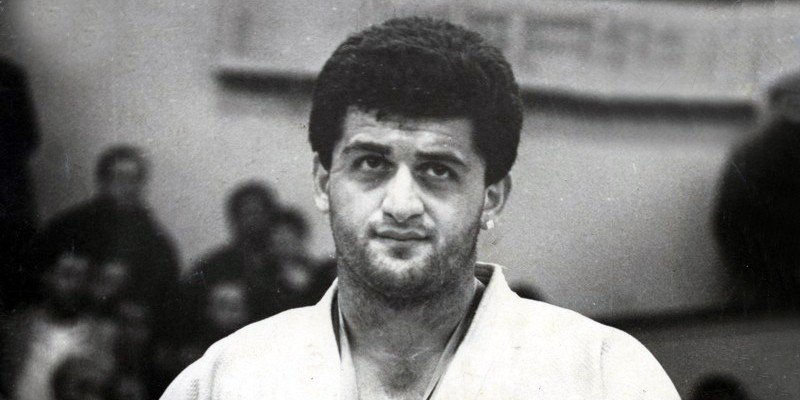 Georgian judo legend Davit Khakhaleishvili dies
Georgian judo legend, Olympic champion, three-time European champion, and multiple world prize winner Davit Khakhaleishvili has died.
He was the first Georgian judoka to win the Olympics under the Georgian flag (1992).
Davit Khakhaleishvili had an unhealthy heart. He went to Minsk for heart surgery recently, but the result was unsatisfactory. Doctors were unable to save his life.