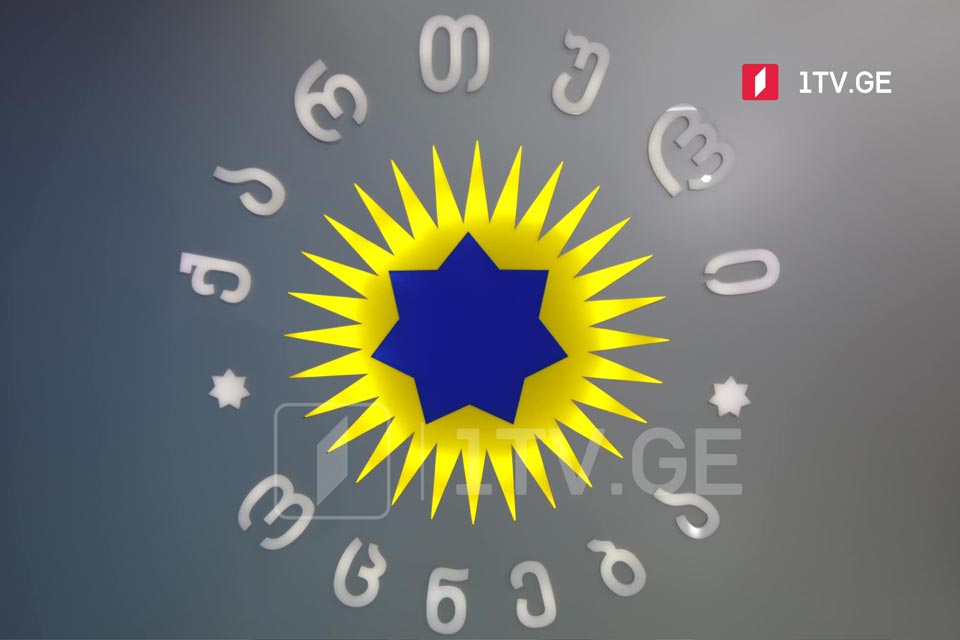 Georgian Dream to elect new Chairman, members of Political Council
The ruling Georgian Dream Party will hold the convention on Saturday at 2 PM to elect a new Chairman and members of the Political Council.
Four hundred delegates will elect the party chairman and also vote to increase the number of the Political Council members from 15 to 21. Irakli Kobakhidze is nominated for the post of the party chairman.
Former Chairman and founder of Georgian Dream Party Bidzina Ivanishvili quit politics on January 11.