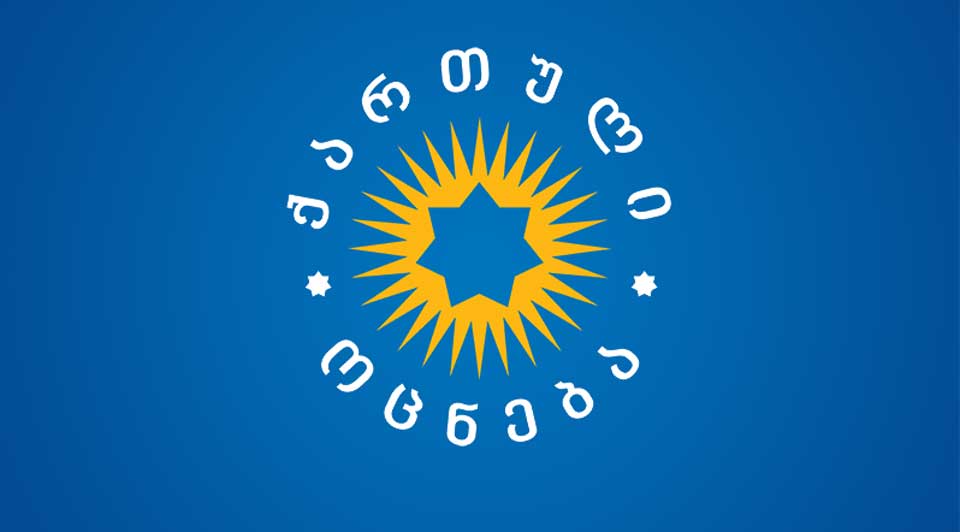 GD expresses strong commitment to signing renewed EU-backed compromise paper
"We have expressed our strong commitment to signing the updated document presented under the aegis of the EU and the President of the European Council," the ruling Georgian Dream party stated on Monday.
"Although the 40% support principle was agreed to in the 8 March Agreement in the presence of our international partners and is enshrined in the Constitution and legislation, and any other percentage has no logical or legal grounds, we have said in our public statement and we have considered increasing the percentage of voter confidence from 40% to 43% for the upcoming self-government elections. Georgian Dream is ready to sign the agreement with the given percentage," GD said in a statement.
President of the European Council Charles Michel published a new proposal on Sunday.
The renewed paper says that "following the offer made by the Georgian Dream on April 16 early parliamentary elections shall be called in 2022 if the Georgian Dream party receives less than 43% of valid proportional votes in the October 2021 local self-government elections".
For the record, Georgian opposition parties that won seats in the Georgian Parliament of the 10th Convocation believe the 2020 parliamentary elections were a fraud. They have been demanding repeat parliamentary elections and the release of the United National Movement Chair, Nika Melia, and the co-founder of the TV channel Mtavari Arkhi Giorgi Rurua.
The second EU-mediated attempt to solve political crises in Georgia failed. EU mediator Christian Danielsson proposed a solution to political actors on March 31.