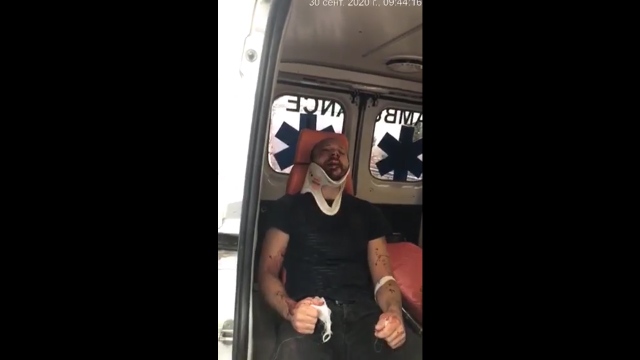 Georgian Dream election specialist attacked in Marneuli
Temur Shubitidze, an election specialist of the ruling Georgian Dream party, was attacked while travelling to Marneuli.
Reportedly, strangers intentionally smashed into Shubtidze's car and then severely beat him.
There is video footage spread in a social network that shows injured Temur Shubitidze is being taken to the hospital by the ambulance crew.