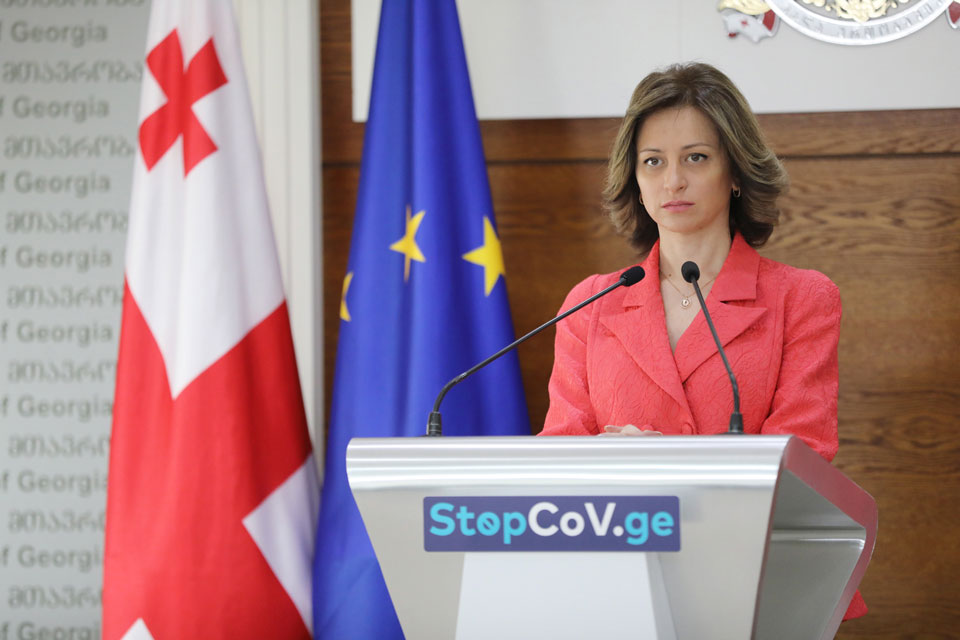 Georgian citizens over 60 to get a pneumococcal vaccine
"Georgian citizens over 60 will be vaccinated with a type of pneumococcal vaccine," Health Minister Ekaterine Tikaradze said at today's briefing.
As the Minister noted, the research revealed that pneumonia is the main reason for death in vulnerable groups.
Health Minister added that according to the official recommendations, people over 60 should be vaccinated.
The Minister does not rule out that the pneumococcal vaccine could be included in the mandatory vaccination group.