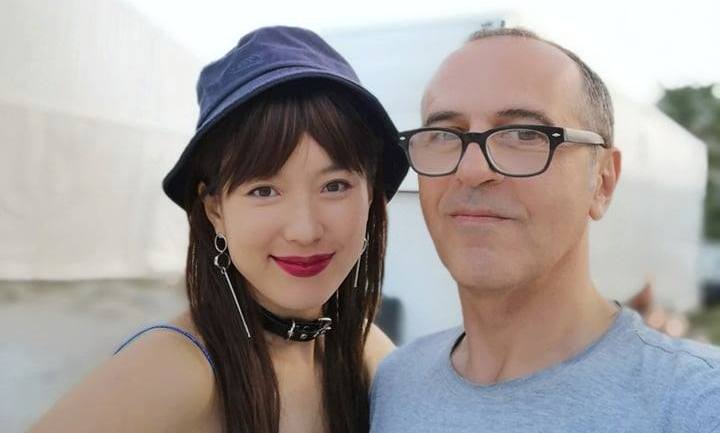 Georgian actor to appear in American TV series
Georgian actor Merab Ninidze will appear in Treadstone, an American action drama television series, connected to and based on the Bourne film series.
The premiere will be on through USA Network next week. The series was created by Tim Kring who is also expected to executive produce alongside Ramin Bahrani, Ben Smith, Jeffrey Weiner, Justin Levy, Bradley Thomas, and Dan Friedkin.
Merab Ninidze also participates in the last season of Homeland television series.