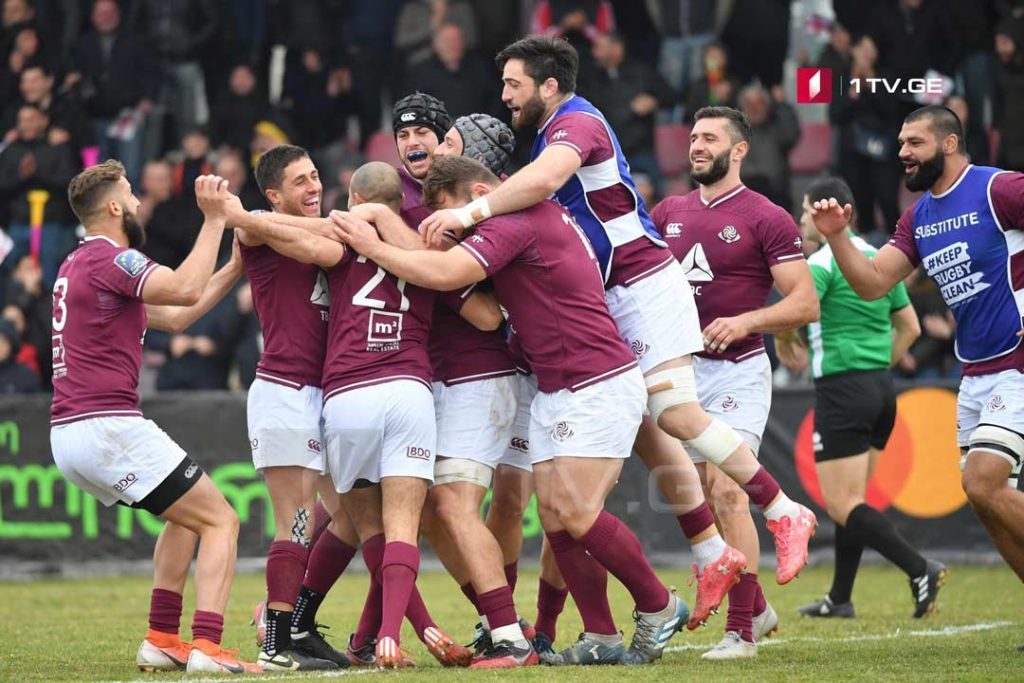 Georgia to replace Japan in tournament to be held in autumn
Georgia and Fiji in line will join Six Nations sides in eight-team tournament. According to The Irish Times, World Rugby is hoping to provide some clarity this week on a Test match fixture list for the remainder of the year, including dates and kick-off times for the outstanding 2020 Six Nations Championship matches and potentially an eight-team tournament that would involve Ireland, England Scotland, Wales, France, Italy, Fiji and Georgia and culminate in a final on December 5th.
The 2019 Rugby World Cup (RWC) tournament hosts Japan, and Fiji, have been regularly mentioned but it makes more sense that due to coronavirus and travel restrictions for Georgia to be chosen ahead of the Japan.
The majority of the Fijian and Georgian squads play professional rugby in France and Britain which would facilitate the two countries playing in the tournament, minimising travel and the attendant restrictions. The inclusion of a brace of Tier 2 nations would also be a positive step down a road with some way still to travel.
"Georgia won all five games in winning the 2019 Rugby Europe Championship, including victories in Romania and Russia. Indeed they have won nine of the last 10 tournaments in that regard and there has been a growing clamour for them to be added to the premier European tournament, the Six Nations or at least be afforded a two-leg relegation-promotion playoff," The Irish Times reported.