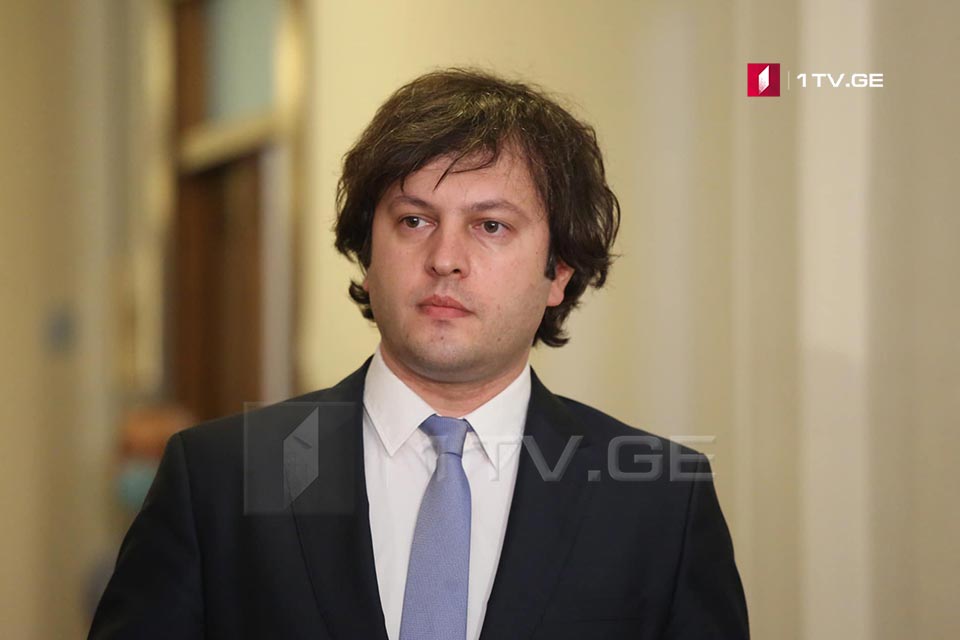 GD Chair: EU-brokered document to be fully executed
Chairman of the ruling Georgian Dream (GD) party Irakli Kobakhidze said that the European Council President Charles Michel-mediated compromise agreement will be fully executed.
According to Kobakhidze, every GD member is responsible for the fulfillment of the document's every point.
"The party signed the agreement. The whole team and representatives of both the parliamentary majority and executive authorities acknowledge that all points of the agreement should be executed," Kobakhidze claimed.
The EU-brokered compromise agreement was signed between the GD party and opposition at the Orbeliani Palace on April 19.