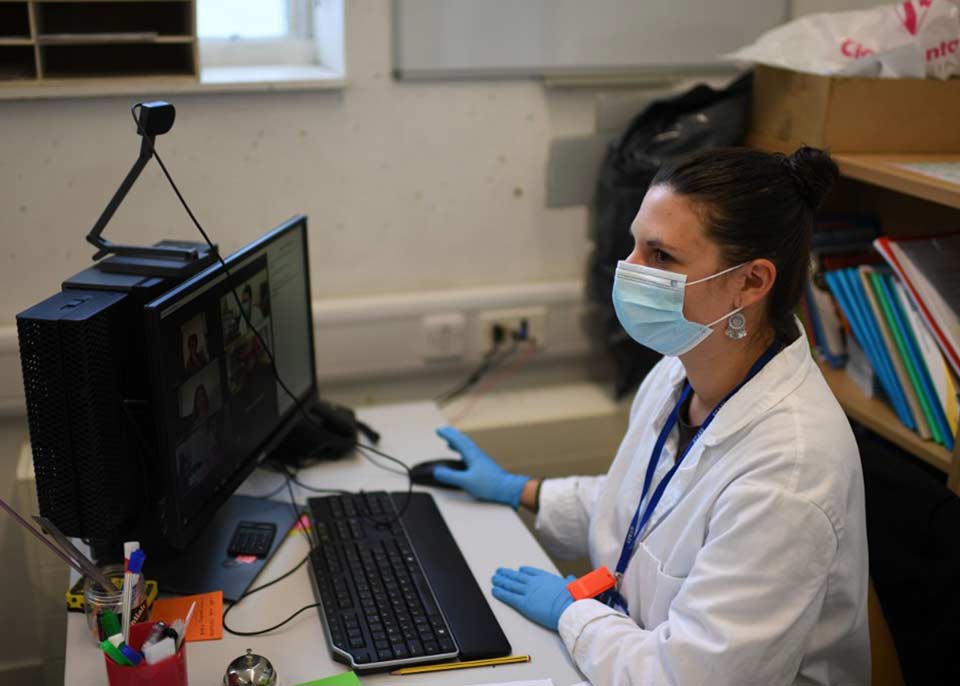 France to make face masks mandatory in most workplaces
Effective September 1, in France wearing a face mask in several workplaces, may become mandatory, reported Reuters.
The French government said the changes would apply to all shared spaces in offices and factories.
Working from home is still a recommended option for employees.