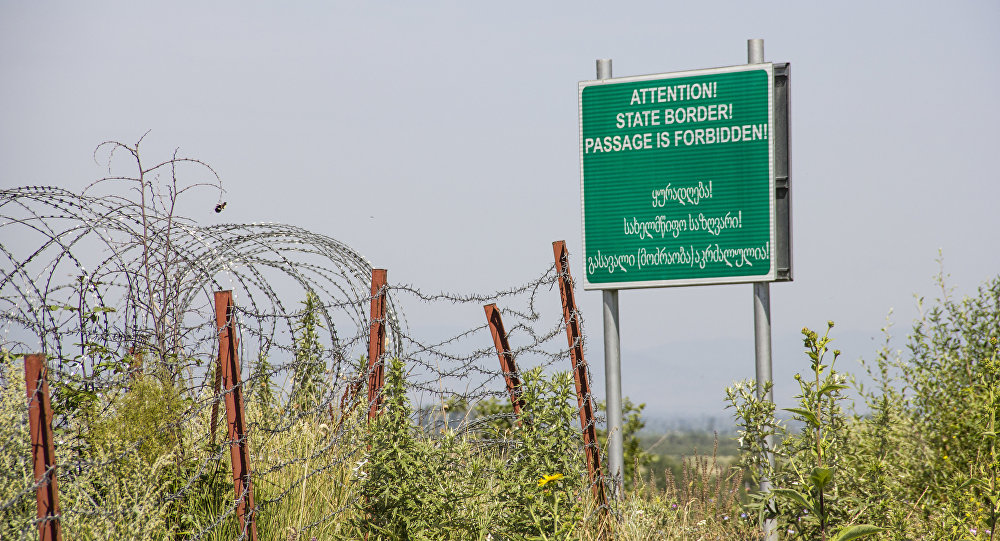 Foreign Ministers of Poland, Lithuania, Latvia and Vice-Premier of Ukraine to visit Georgia
On August 6-7, Foreign Minister of Poland Jacek Czaputowicz, Foreign Minister of Lithuania Linas Linkevičius, Foreign Minister of Latvia Edgars Rinkēvičs  and Vice Prime Minister of Ukraine Pavlo  Rozenko will visit Georgia  in connection with the 10th anniversary of August 2008 Georgia-Russia war.
The guests will take part in a round table meeting organized by the Ministry of Foreign Affairs of Georgia – "For peace and security – 10 years after the 2008 Russia-Georgia war".
According to the Ministry of Foreign Affairs, guests will visit the occupation line and pay tribute to those who died in fight for Georgia's territorial integrity. They will hold meetings with the President of Georgia, Prime Minister and Speaker of the Parliament.