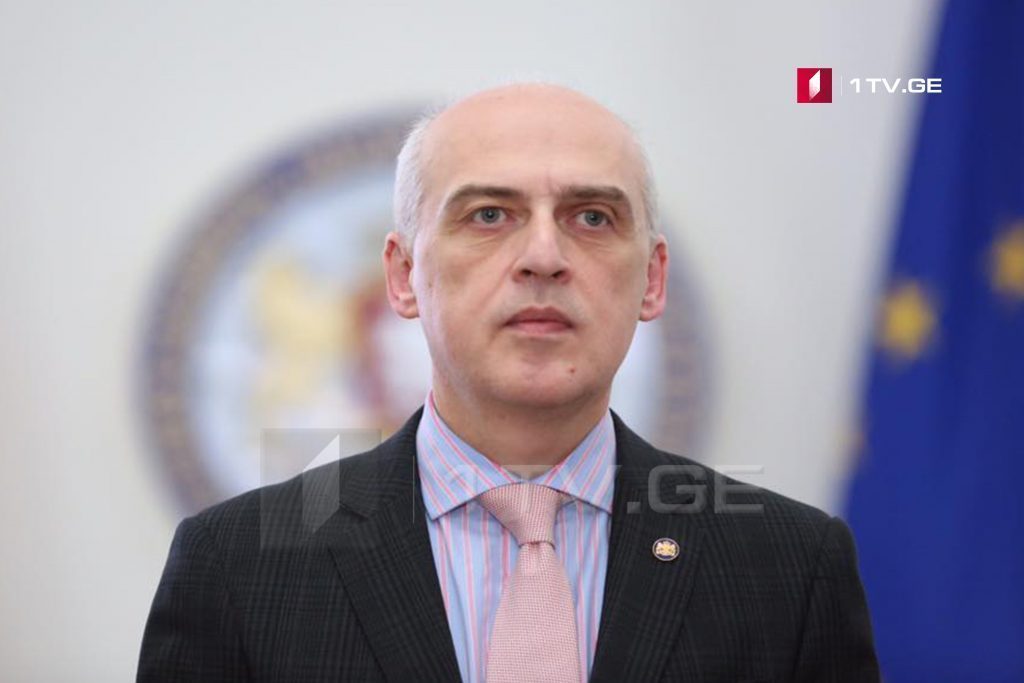 Foreign Minister arrives in Gugutiantkari
Georgian Foreign Minister Davit Zalkaliani visited the occupation line in the village of Gugutiantkari of Gori Municipality. The Minister met with locals behind closed doors and listened to their problems.
Zalkaliani told the media that he arrived in Gugutiantkari under the instruction of the Prime Minister. He said he would inform the Prime Minister about the concerns of the population. As Zalkaliani explained, he met with the population in the closed format because similar issues should not be used for PR purposes.
"I wanted these people to be very open and honest. They were very sincere and I am grateful to them for properly understanding the situation. I provided them with comprehensive information on the actions taken by the Ministry of Foreign Affairs. Their request was to prevent escalation of the situation. I promised them that we would continue to inform the international community in the future too," Zalkaliani said.
The occupational forces began the installation of artificial barriers and barbed wires in Gugutiantkari village of Gori Municipality on August 7.