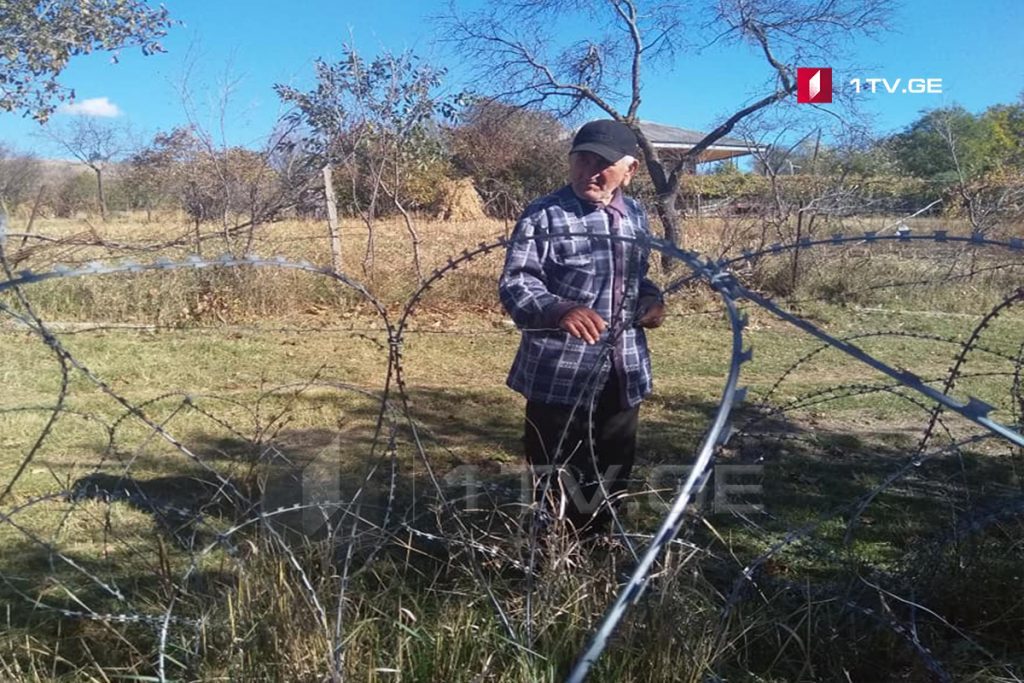 Family members of Data Vanishvili detained by occupation regime
The grandson and daughter-in-law of Data Vanishvili, local of Khurvaleti (village beyond the occupation line), have been detained by the occupation regime.
According to the First Channel, the family members of Data Vanishvili were at the territory controlled by the Central Government of Georgia for several days, and when they returned, they were detained by the Russian military.
Reportedly, the detainees have been placed in quarantine in occupied Akhalgori.