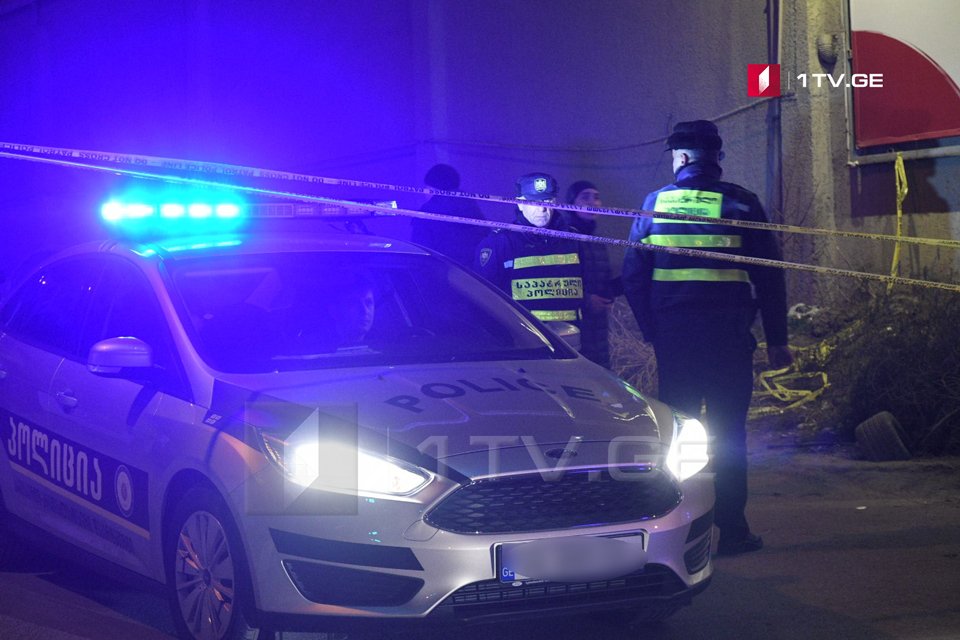 Detained employees of KazTransGas presented charges
The 2 detained employees of KazTransGas Company have been indicted on a charge of negligence.
Tamar Japaridze, the lawyer of the charged persons, told First Channel that her defendants did not plead guilty. The charged employees of KazTransGas face from 2 to 5 years in prison.
The powerful explosion in a block of apartments in Didi Dighomi district of Tbilisi on January 16 killed 4 and injured 8 people. The explosion was presumably caused by natural gas leak.
Employees of KazTransGas checked the building earlier that day after neighbors felt the gas smell, and reported that everything was in order. The blast rocked the building several hours later after the inspection.