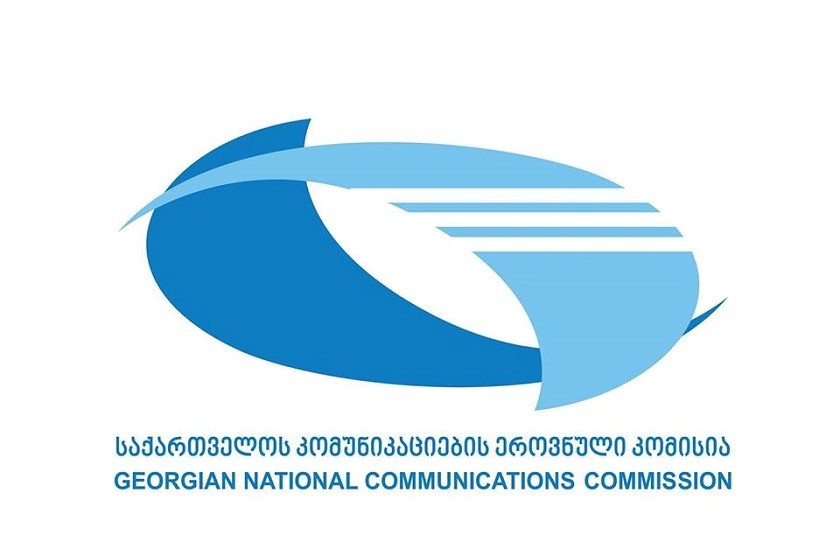 Communication Commission - According to 2012-2017 data, TV ad revenues increased
The National Communication Commission of Georgia publishes the results of the analysis of TV advertising revenues for 2012-2017.
According to the commission's report, television advertising revenues have been increased in the period of 2012-2017.
"According to the latest data for 2017, there are 98 channels broadcasting in Georgia out of which 21 are the national TV broadcasters. From 2012 to present, positive dynamics in this field have been observed and the media has become more diverse, in particular the number of broadcasters has been increased from 54 to 98 and the number of national broadcasters (including the Georgian Public Broadcaster) increased from 4 to 21 since 2012. According to the information presented by the private TV broadcasters, the main source of their income is advertising, sponsorship, product placement and TV shopping revenues. According to the revenues, two of the largest media holding companies are TV-imedi (Imedi TV,  GDS and Maestro) and Broadcasting Company Rustavi 2 (Rustavi 2, Comedy TV, Marao), which occupy 81% of Georgia's advertising market" – – statement of the Commission said.
"From 2012 to 2017, advertising revenue has been increased. Since 2012, the revenues of TV companies have increased by 25,658,525 GEL – from 63,355,996 GEL to 89,014,521 GEL"  – the commission says.
At the same time, the Commission notes that the incomes of the Public Broadcaster is not included in the report as until 2016 the Broadcaster did not present incomes to the Commission.