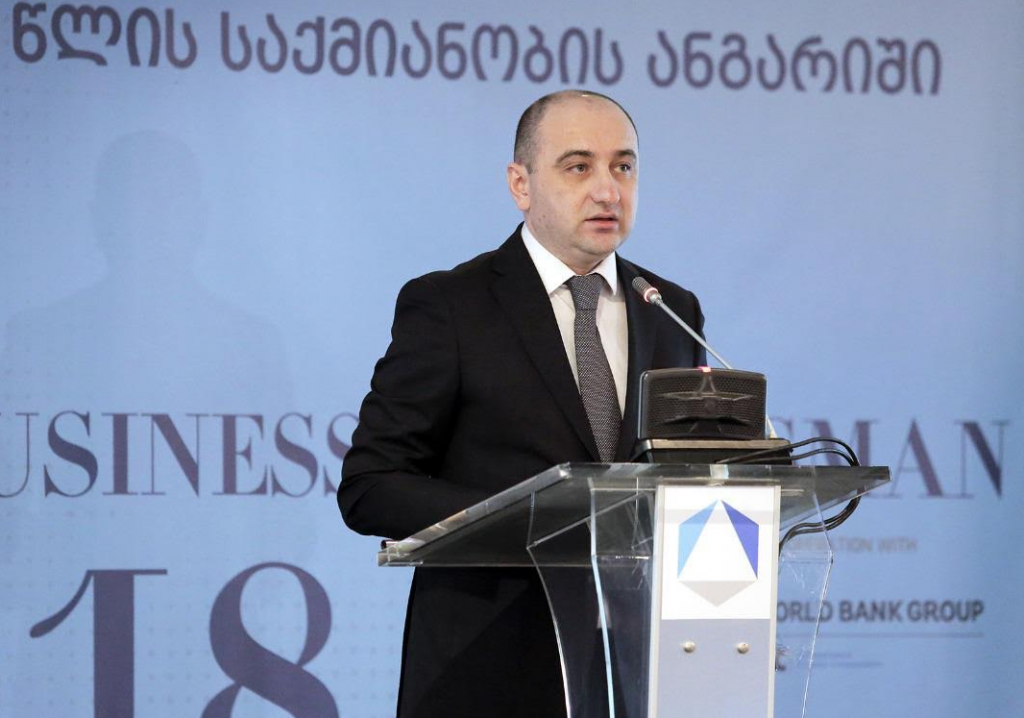 Business Ombudsman is ready to mediate between Mamuka Khazaradze and state regarding Anaklia project
The situation around Anaklia port is interesting for me, being a Business Ombudsman. As I hear from public statements, meeting deadlines, as well as other issues, are becoming problematic. If there is the need for more support from the government, we are ready to mediate between Mamuka Khazaradze (founder of TBC Bank JSC) and the state, – Business Ombudsman Irakli Lekvinadze said.
When asked whether there are the signs of pressure on business in this process and what does Mamuka Khazaradze's remarks about "orchestrated attack" and a "threatening letter" mean, Irakli Lekvinadze noted that the Prosecutor's Office should answer the questions about the accusations.
"I don't believe that Giorgi Gakharia [Minister of Internal Affairs] or Mamuka Khazaradze [co-founder of "TBC Bank"] write letters of similar content. There are hard mutual accusations that require a prompt and transparent investigation and the Prosecutor's Office should work on it," Lekvinadze said.
He said the cases like that need more information and transparency in the public as well as in business circles.