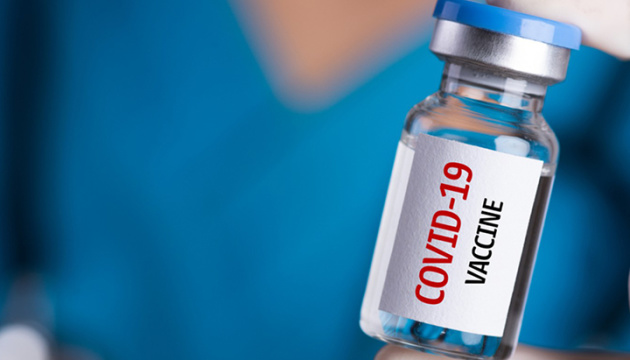 Belgium to donate AZ jabs to Georgia
Belgium will donate coronavirus vaccines to Georgia, the country's Foreign Ministry announced on Wednesday.
Belgium plans to redirect a total of four million doses of the COVID-19 vaccine to third countries by the end of 2021.
At first, 168,000 doses of Astra Zeneca vaccines will be sent to Ukraine followed by 225,600 doses planned for Kosovo, Armenia, and Georgia.
"This donation is an example of our European cooperation to defeat this pandemic and accelerate global vaccination," said Minister of Development Cooperation and Major Cities Policy, Meryame Kitir.
Earlier today, Georgia reported 4,233 coronavirus cases, 1,934 recoveries, and 38 deaths.
As of today,  542,639 people got coronavirus jab.