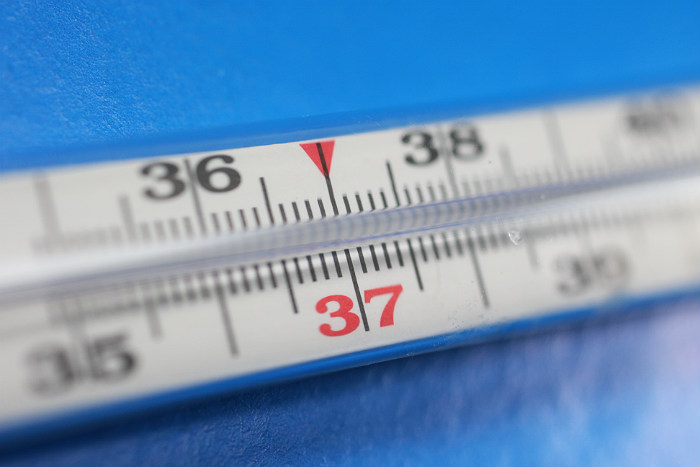 As Russian media reports, temperature of passengers traveling from Batumi were checked at Domodedovo Airport
Employees of Rospotrebnadzor (Russian Federal Service for Supervision of Consumer Rights Protection and Human Well-Being) inspected passengers of Batumi-Moscow flight at Moscow's Domodedovo Airport, in order to identify passengers with a high fever, – Russian news agency Interfax reports.
"Prevention of the spread of infectious diseases on the territory of Russia was named as the reason for the above-mentioned inspection", – Interfax wrote.
According to the agency, Doctors used contactless thermometers, and found a child with a fever of 38.0 on the board. The child was diagnosed with pharyngitis. Parents refused to hospitalize a child.