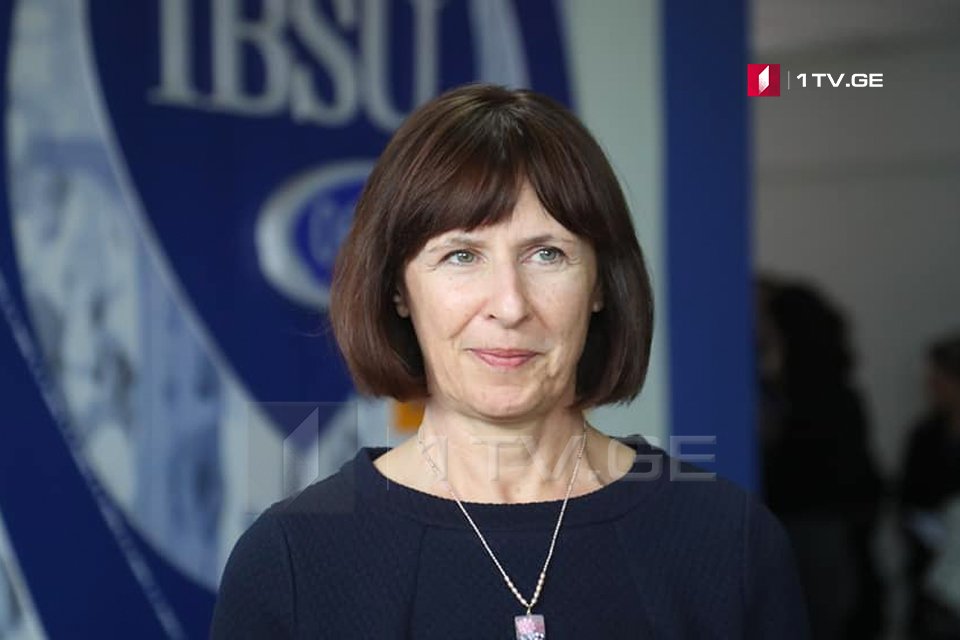 Acting US Ambassador to Georgia expresses concern over detention of EUMM observers
Elizabeth Rood, Chargé d'Affaires at the Embassy of the United States of America to Georgia expressed concern over the fact of detention of observers of the European Union Monitoring Mission (EUMM).
According to Rood, the U.S. is concerned about the situation at the so-called administrative border line with occupied Tskhinvali region and calls on Russia and de-facto authorities for use of all means to discharge the tension.
"The United States of America calls on the Russian Federation and de-facto South Ossetian authorities to apply to all means, including technical meetings of Incidents Prevention and Response Mechanisms (IPRM) format to discharge and neutralize the tension," Rood said.
On October 24, Monitors of EUMM were detained by the so-called South Ossetian security personnel while conducting a patrol in the Chorchana-Tsnelisi area.