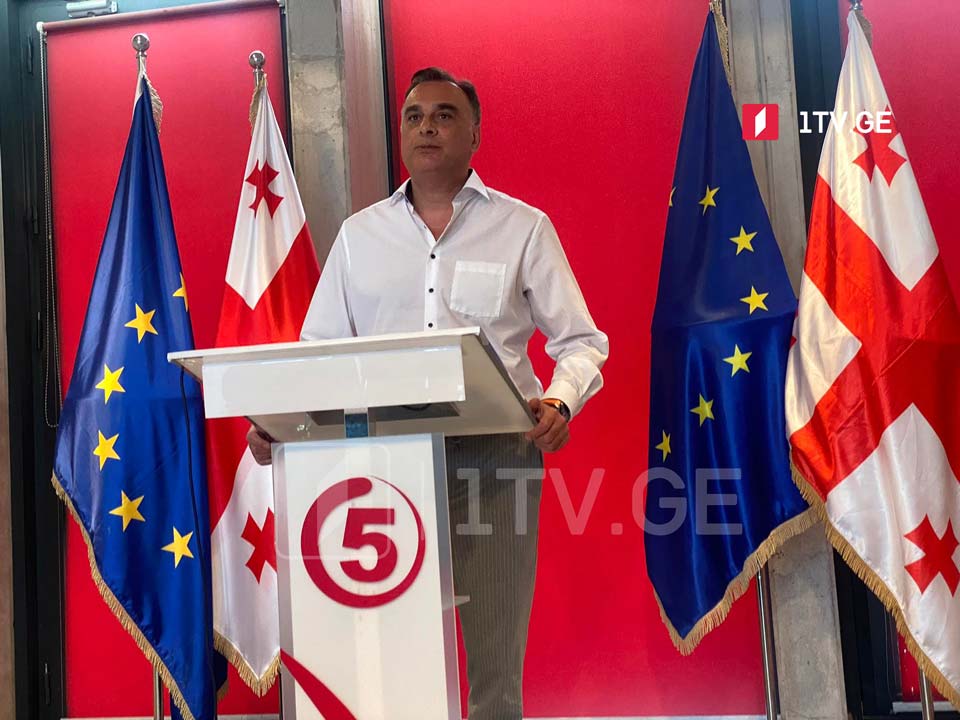 Zaal Udumashvili quits UNM, returns to journalism
Zaal Udumashvili has decided to quit the opposition United National Movement (UNM) party and return to journalism.
At today's press briefing, he said: "The UNM will say its decisive word in the future when changes will definitely take place, the regime will change very soon."
He continued: "As never before, free speech and independent media are facing threat, proved by the recent developments in the media. I decided to go back to the media based on my experience. I stay on the battle line, though I relocate."
Udumashvili has not said which media outlet he will join.