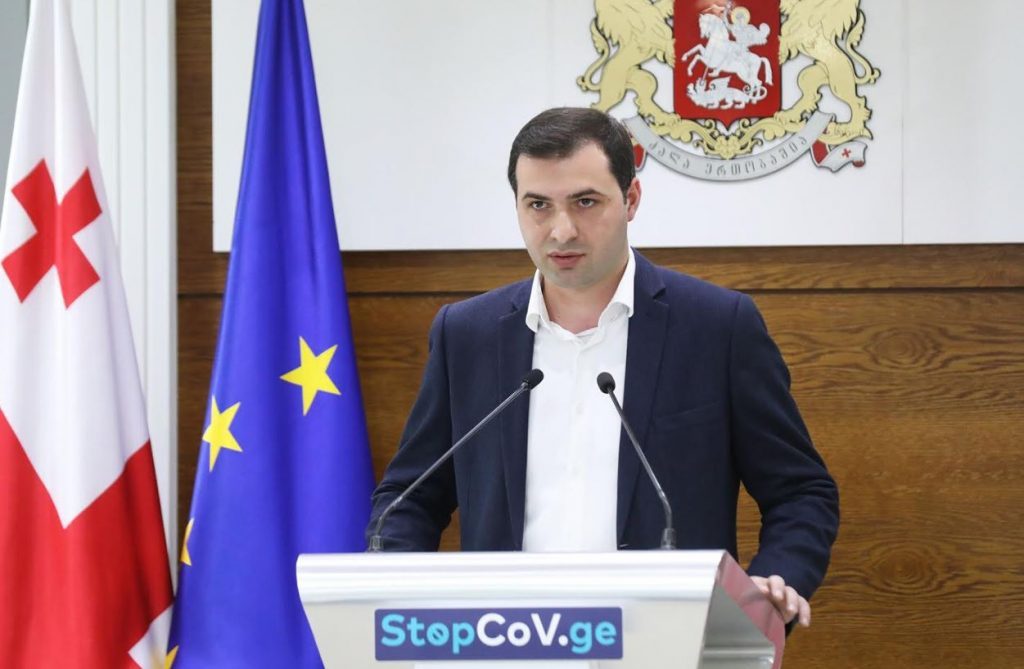 Work of inspected vocational school to be allowed from July 6
From July 6, the work of the vocational school, which has been inspected by the Labor Inspectorate of the Ministry of Health, will be allowed, – Beka Peradze, Head of the Labor Inspection Department of the Ministry of Health of Georgia said.
As Beka Peradze noted, the sector has already started to be inspected and this process will be completed by next Monday.
"The activities of training centers were only allowed in open spaces, and from next Monday, all types of training and conferences, including indoor ones, will be allowed. The protocol in this direction will be published by the Ministry of Health today.
As for the requirements for what conference-training should meet in a closed space, it is that one person should be placed every five square meters. If it is not possible to maintain the appropriate distance, it will be necessary to use a mask. During group exercise, when people concentrate on one workspace, a face shield will be a mandatory requirement. Besides, the main recommendations, disinfection and various preventive measures such as screening and so on, remain in force." – Beka Peradze said.