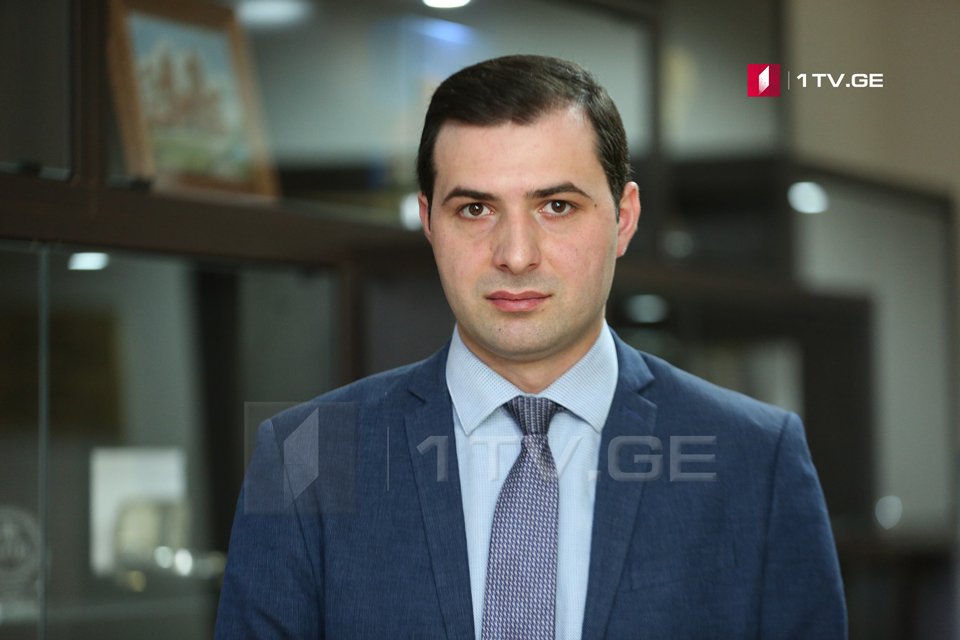 Labour Inspection Department: Live indoor music to be restricted
The Georgian government will lift several coronavirus-related restrictions on March 8, Beka Peradze, Head of Labour Inspection Department stated on Sunday.
"Effective March 8, food facilities will resume indoor service except for weekends. 

The ski lifts, shopping malls, and fairs, including on weekends, will also resume operations.

Live indoor music is still restricted until April," Peradze noted.
Beka Peradze added that the Labour Inspection Department actively continues monitoring.