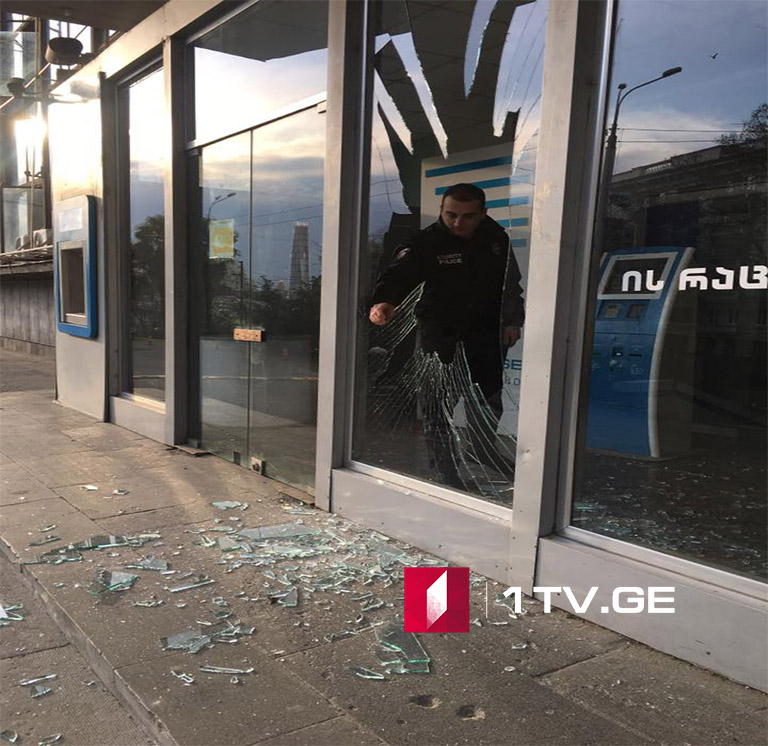 Windows at entrance of First Channel's building smashed
The windows at the entrance of building of First Channel were smashed at about 5 AM this morning.
The security guards called the Patrol Police. Two people were detained related to the incident according to Ministry of Internal Affairs (MIA).
The detainees are charged for petty hooliganism and disobedience to law-enforcers. Investigation into the case is ongoing.