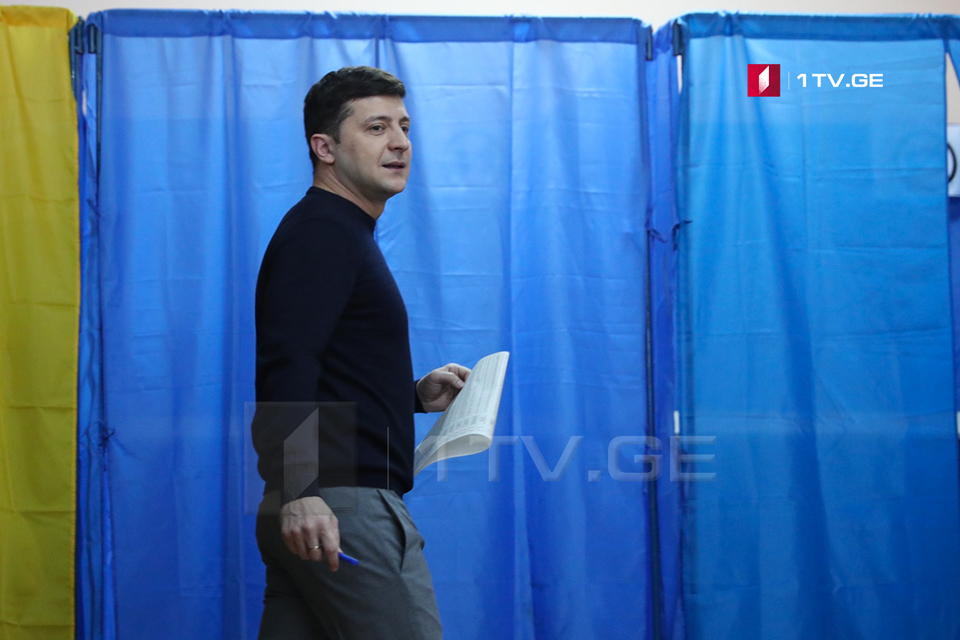 Volodymyr Zelensky is ahead in first round of Ukraine's election
After counting 47.28 percent of the ballot papers of Ukraine's presidential election, Volodymyr Zelensky is leading the elections.
According to preliminary results of Ukraine's Central Election Commission, Zelensky has 30.19 percent of vote. The incumbent president Petro Poroshenko comes second with 16.65 % of votes followed by former Prime Minister Yulia Tymoshenko (13.14%).
The two candidates are set to take part in a run-off election next month. The second round of elections will be held on April 21.