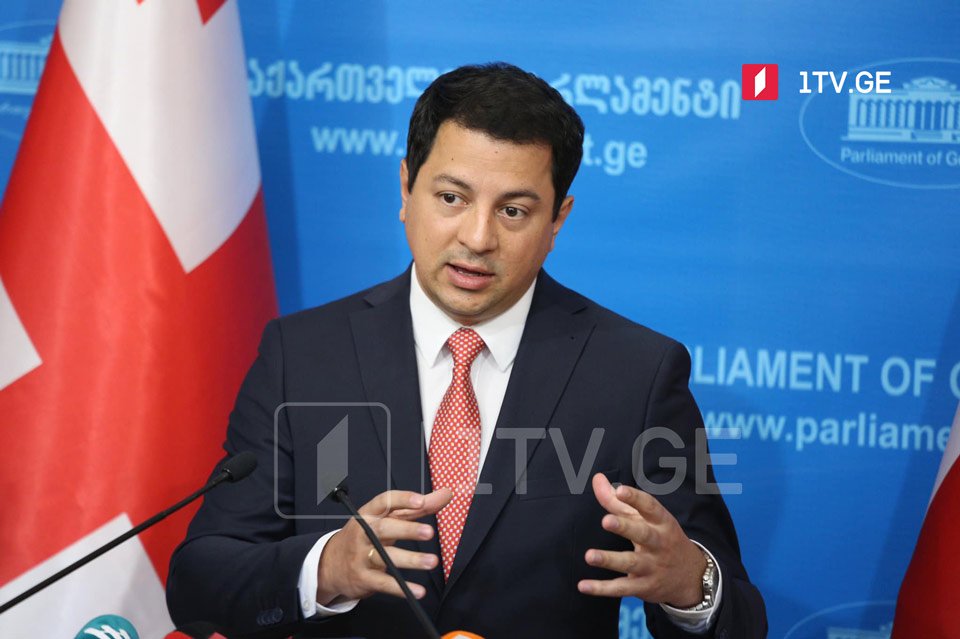 Vice-Speaker says Georgia should be alert not to let adversaries weaken security
"Georgia's security is ensured to the maximum. Though, we should be alert not to let the adversaries neither internally nor from outside weaken our security," said Vice Speaker of the Georgian Parliament Archil Talakvadze.
According to Talakvadze, security needs to be re-ensured amid Georgia's getting closer to NATO and intensified relations with the US.
"Russian illegal military occupation of our territories remains the number one challenge for the country. Attacking Georgian democracy and security is part of the occupation, and some opposition parties have contributed to it for the last several years. With attempts of destabilization and attacking state institutions, their agenda fits Russia's interests," Talakvadze said.
Vice-Speaker said Georgia would continue protecting state sovereignty and independence in all international formats as it happened in the August 2008 Russia-Georgia war case in the Strasbourg-based European Court of Human Rights (ECHR).