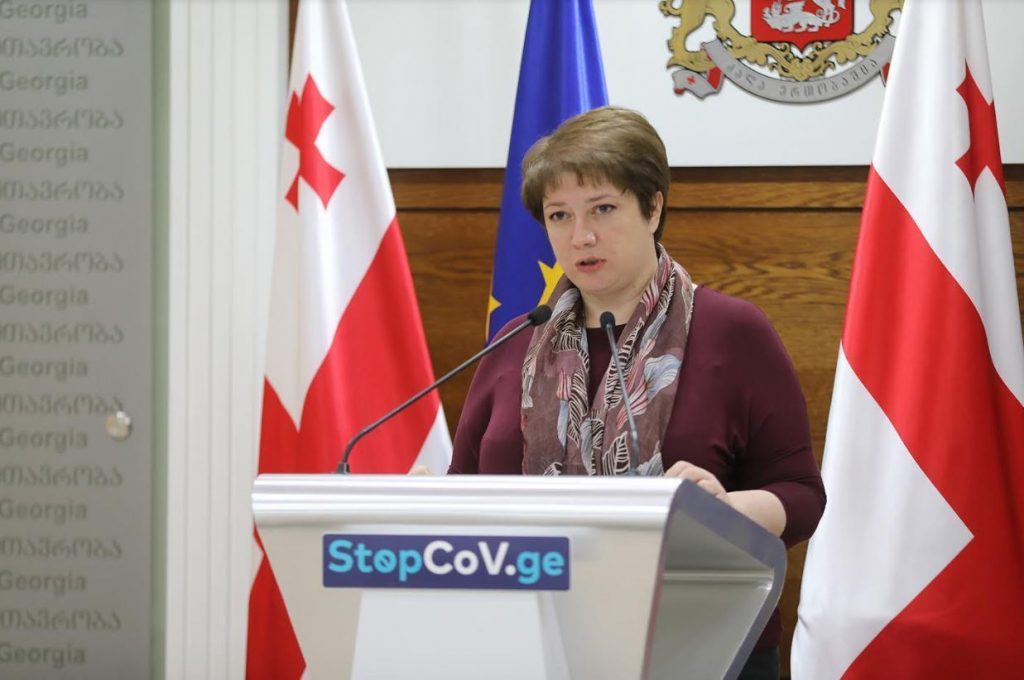 Vice Prime Minister talked about restrictions to be activate from November 28
Maia Tskitishvili, Vice Prime Minister and Minister of Regional Development and Infrastructure talked about restrictions, which will be activated from November 28 across the country.
According to Tskitishvili, movement will be restricted throughout Georgia from 21:00 both by cars and for pedestrians. Movement of transport within cities and between cities will be stopped. Restaurants and food objects will stop functioning. They will be able to use delivery service.
Activities of fitness clubs and swimming pools will be stopped. Conferences and training will be transformed onto remote format. Sports and culture activities will be held without attendance of spectators. Restrictions will be imposed in ski resorts.
With the exception of grocery shops, pharmacies, veterinary clinics and supply of agriculture products, all trade objects will continue working in online regime. Agrarian markets, fuel stations and car maintenance units will continue functioning.