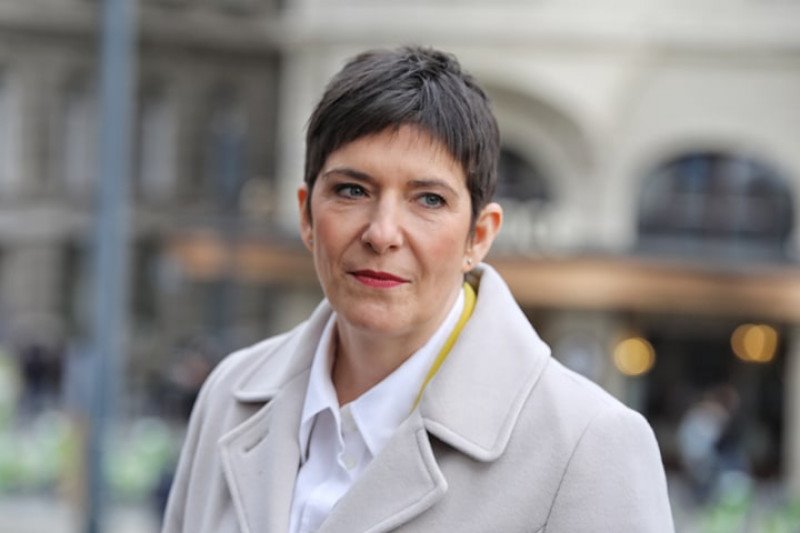 Vice-President of European Parliament calls on the parties to resume dialogue
"Georgia is an European country. The European Parliament is responsible for the members of the European Neighbourhood Policy (ENP), and mainly for Georgia in order to have a peaceful and good democracy," Vice-President of the European Parliament Klára Dobrev said today.
Clara Dobrev stressed that the government and the opposition should engage in the dialogue.
"Political turmoil is everywhere. Look at the UK and its big political scandals. This happens in other countries as well.

Without communication marriage falls apart, but the country does not.

Communication has a paramount importance. That is why I urge the parties to communicate. I suppose  the European Parliament has the same viewpoint," Klára Dobrev stated.
Vice-President of European Parliament believes that "with the help of the European Parliament it is possible to kick off the negotiation."
Klára Dobrev gave an example of other countries with bigger conflicts that "somehow found the solution."