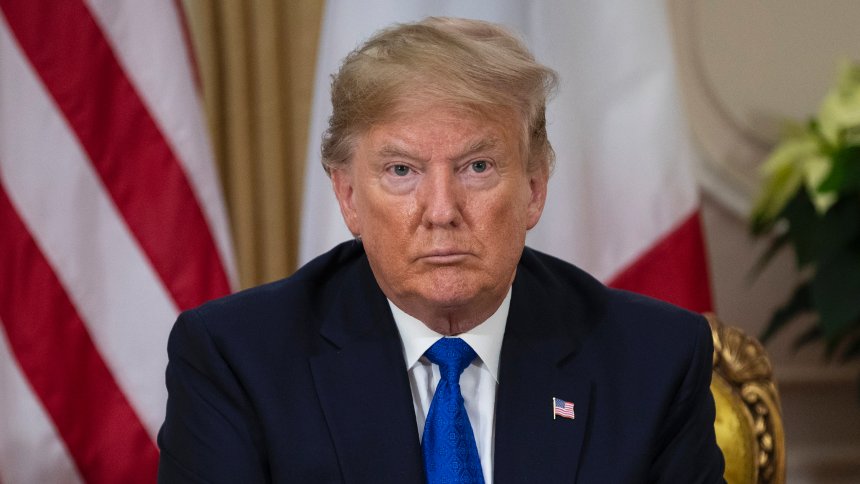 US President signs National Defense Budget for 2020 that also envisages support to Georgia
The US President Donald Trump signed the 2020 National Defense Authorization Act. Based on the document, the defence budget for 2020 is USD 738 billion.
The National Defense Authorization Act, or NDAA, grants a base budget of $658.4 billion and an additional $71.5 billion for overseas contingency operations funding, a.k.a. the war budget.
This year's legislation includes a 3.1% pay increase for troops, the first-ever paid family leave for all federal workers and the creation of a Space Force — the first addition to the sister services in 72 years.
The $738 billion for fiscal 2020 represents a $21 billion increase over what Congress enacted for fiscal 2019.
The document mentions Georgia as being a valuable friend to the US which has shown its commitment to the improvement of US-Georgia relations especially with its participation in NATO-led peacekeeping missions.
According to the document, Georgia's participation in NATO initiative "Partnership for Peace" plays an important role in ensuring a peaceful environment in the region.
Also, the US Congress reiterates US support to Georgia's sovereignty and territorial integrity within its internationally recognized borders.