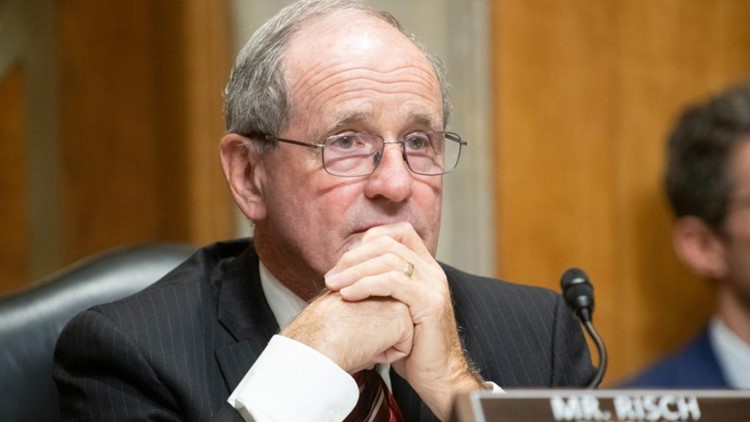 US not to engage in political manoeuvring in Georgia, Senator Jim Risch says
Senator Jim Risch is "increasingly worried by steps backwards in Georgia." "Past week, fifty-three journalists were beaten, and one of them died of these injuries, and several judges were pushed under the springboard in contravention of the April 19 Agreement. Senator Shaheen shares my concerns in that regard," Senator Risch stated on Wednesday.
Senator said different parties visit Washington DC to get Senators side, but Risch stressed they would not do so. "Senator Shaheen and I were there when they had the elections in October 2012, which we thought was a new dawn, a new beginning. And after that, we have been regularly disappointed as to what happens there. And they come to Washington DC all the time, different parties, each of them tries to engage us and get us to take sides in their political manoeuvring, which every country does. And we keep telling them, they got results themselves, we are not going to take sides, but they are not making much progress," Senator Risch said.