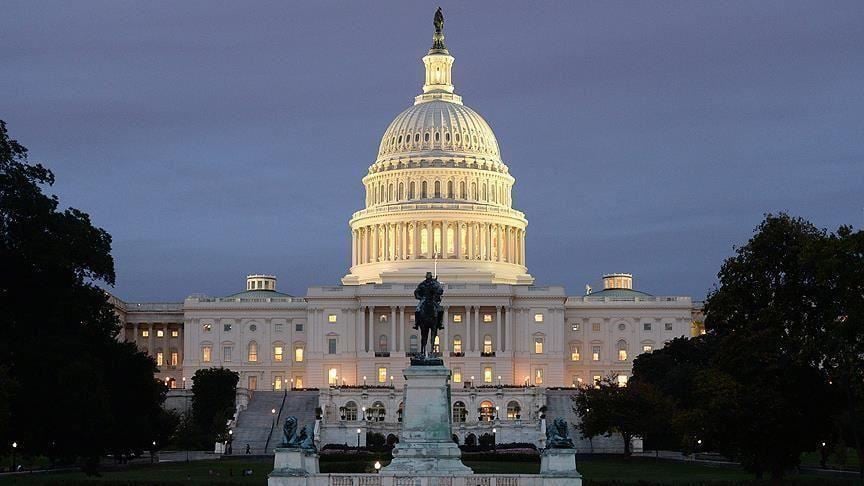 Senators Johnson, Risch and Shaheen introduced Georgia-supportive resolution to Senate
Senator Ron Johnson, the subcommittee's ranking member, introduced the resolution in support of Georgia to the Senate.
The information posted on the Congress official website reads that a resolution urges all parties in Georgia to seek prompt implementation of the agreement signed on April 19, 2021.
The resolution reaffirms the support of the Senate for Georgia, the territorial integrity of Georgia, and the aspirations of Georgians to join the Euro-Atlantic community.
U.S. Senator Jim Risch, ranking member of the Senate Foreign Relations Committee, and Senator Jeanne Shaheen, a senior member of the Senate Foreign Relations Committee (SFRC) and Chair of the SFRC Subcommittee on Europe and Regional Security Cooperation, are cosponsors of the resolution.
The senators introduced the resolution in the Senate on April 22.