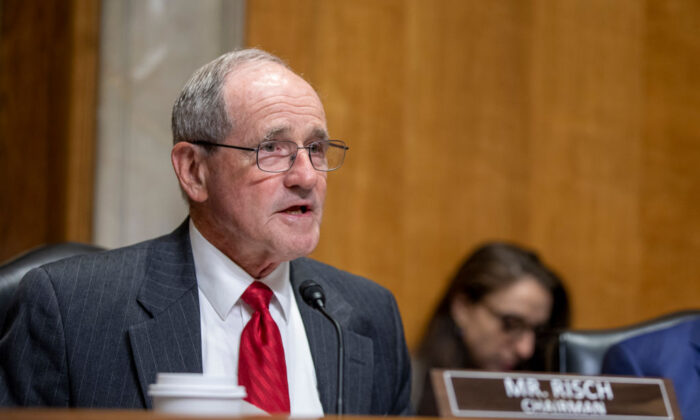 Senator Jim Risch to criticise US policy toward Russia
The US Senate Foreign Relations ranking member Senator Jim Risch criticized the US policy toward Russia with a statement posted on Twitter. He named the absence of Georgia and Ukraine at the NATO Summit as one of the reasons.
"Waivers on Nord Stream 2 sanctions. No Georgia or Ukraine as observers to NATO summit. Unilateral concessions on nuclear-armed sea-launched Cruise Missiles & ground-based nukes in Europe. No need for Putin to negotiate, he can just watch the US talk itself into appeasement," the Senator tweeted.
The leaders of NATO's 30 member countries arrived at NATO Headquarters in Brussels on June 14 to participate in the NATO Summit.
Waivers on #NordStream2 sanctions.

No #Georgia or #Ukraine as observers to @NATO summit.

Unilateral concessions on nuclear-armed Sea-Launched Cruise Missiles & ground-based nukes in Europe.

No need for #Putin to negotiate, he can just watch the US talk itself into appeasement.

— Senate Foreign Relations Committee Ranking Member (@SenateForeign) June 14, 2021