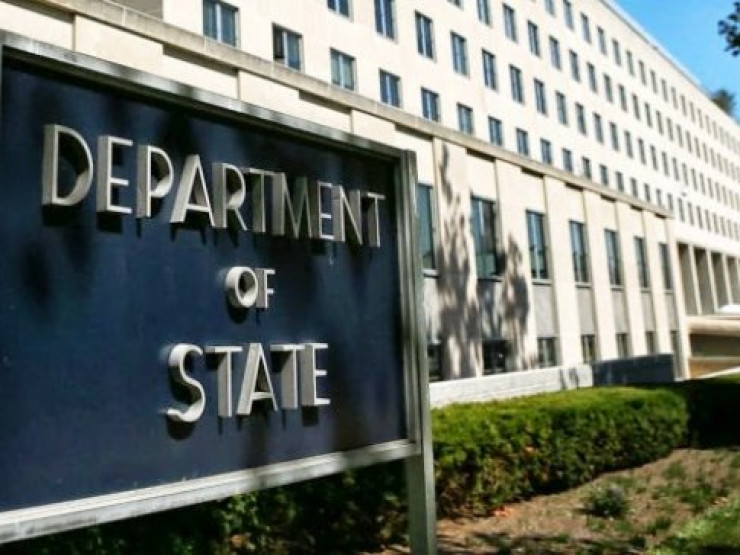 US Department of State released information regarding Mike Pompeo's visit to Georgia
The Press Service of the US Department of State released information about the visit of Mike Pompeo to Georgia.
"Secretary of State Michael R. Pompeo met today with Georgian Prime Minister Giorgi Gakharia and Foreign Minister David Zalkaliani in Tbilisi, Georgia.  Secretary Pompeo and Prime Minister Gakharia discussed the importance of free, fair, and transparent parliamentary elections and the essential role of an independent judiciary in a democracy.  The Secretary urged Georgia to continue active measures to combat COVID-19 and to improve cyber security.  Secretary Pompeo also reiterated unwavering U.S. support for Georgia's sovereignty and territorial integrity in the face of Russian occupation." – the information reads.