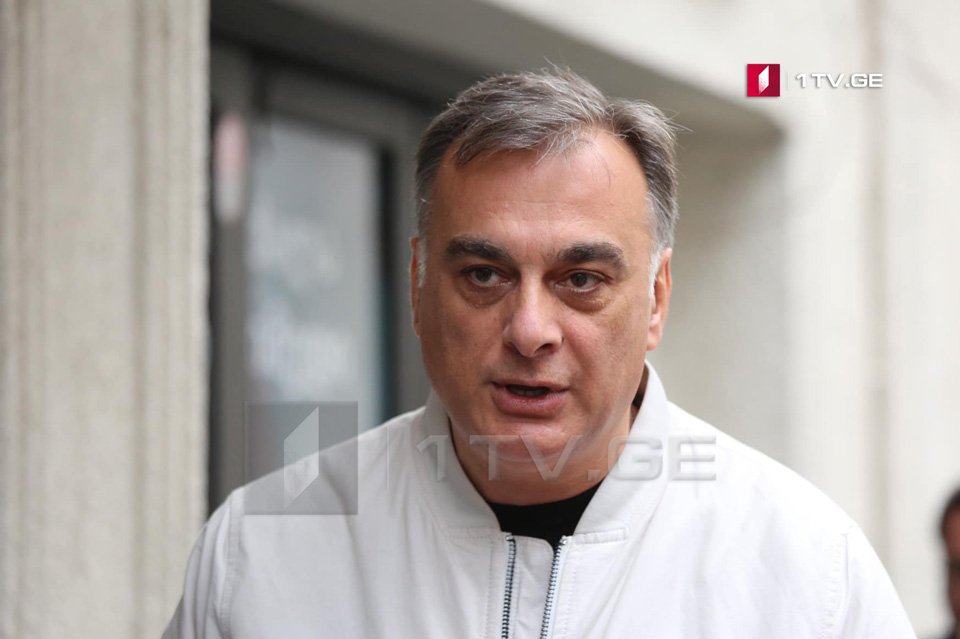 UNM to organize large-scale rally in support of jailed ex-president Saakashvili
The opposition United National Movement (UNM) will organize a large-scale protest rally in Tbilisi in support and solidarity with imprisoned ex-president Mikheil Saakashvili.
The UNM decided to hold the rally during the Political Council meeting on Thursday. According to UNM member Zaal Udumashvili, consultations are ongoing over the date and exact time of the rally.
"Today not only the UNM or the opposition but the entire society is engaged in important processes. These processes have two directions. The third jailed president must be released very quickly and we must hold the second round of elections, which is no less important, because the victory, which we hold in our hands, should be led to the end to finally defeat the Georgian Dream in these elections," Zaal Udumashvili claimed.
The runoff local elections will be held in 20 municipalities of Georgia.