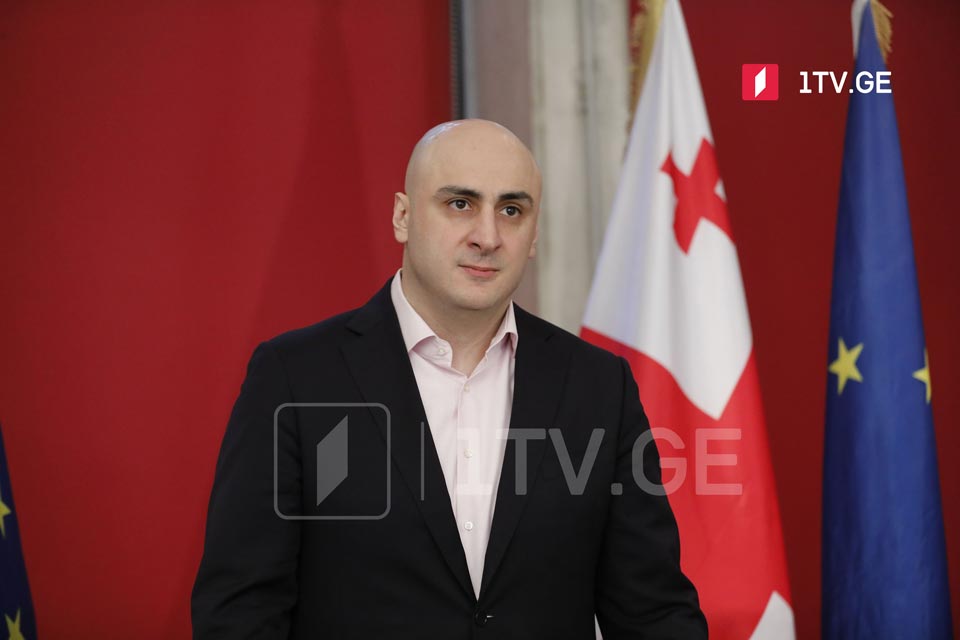 UNM says ex-president's abduction be plotted in Russia, GD advises reporting to relevant agencies
"Russian Intelligence Services plotted abduction of ex-president Mikheil Saakashvili by hands of those people, who seized the state," Nika Melia, Chairman of the opposition United National Movement (UNM) party, stated live on Mtavari Arkhi (Main Channel).
Remarking on Saakashvili's transfer from the Gori Military Hospital to the N12 Rustavi prison, Melia said: "This is nothing else but abduction. Sooner or later, we will see this video footage," he said.
Georgian Dream party Chair Irakli Kobakhidze tagged Nika Melia's statement as a "hallucination." "I cannot seriously comment on this. If Melia has such information, let him report to the corresponding agencies," Kobakhidze said.
According to the GD Chair, Mikheil Saakashvili committed grave crimes and equality before the law does not mean retaliation.
"He will have to serve six years in prison, a relatively modest punishment regardless of the degree of crimes he has committed," Irakli Kobakhidze claimed.
Ex-president Mikheil Saakashvili was transferred from the Gori Military Hospital to the N12 Rustavi prison on December 30. Mikheil Saakashvili has been undergoing a post hunger strike recovery at the Gori Military Hospital since November 19. He was arrested on October 1 and jailed at the N12 Rustavi Prison.