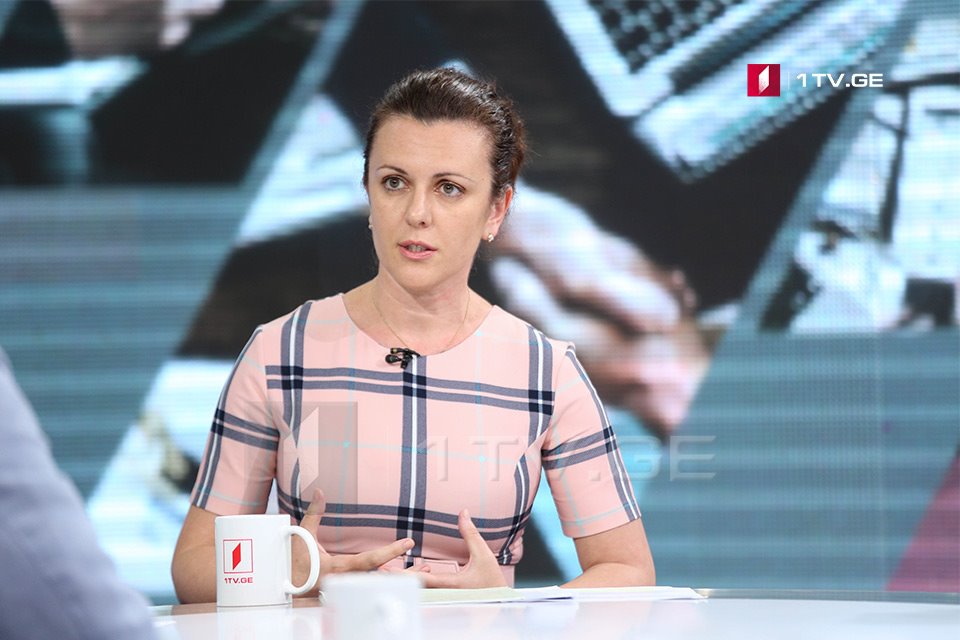 UNM pledges to continue fighting 
United National Movement opposition party pledges to continue fighting over early parliamentary elections and Constitutional changes, UNM member Nona Mamulashvili said on Sunday.
She said, "the first stage has passed. Ex-president Mikheil Saakashvili's health is stable, and we are waiting for doctors' answer on how this process will continue."
"We continue fighting to make Georgian Dream return the state to Georgian people," Mamulashvili added.
Jailed ex-president Mikheil Saakashvili has been transferred from the Gldani N18 prison infirmary to Gori Military Hospital on Saturday.