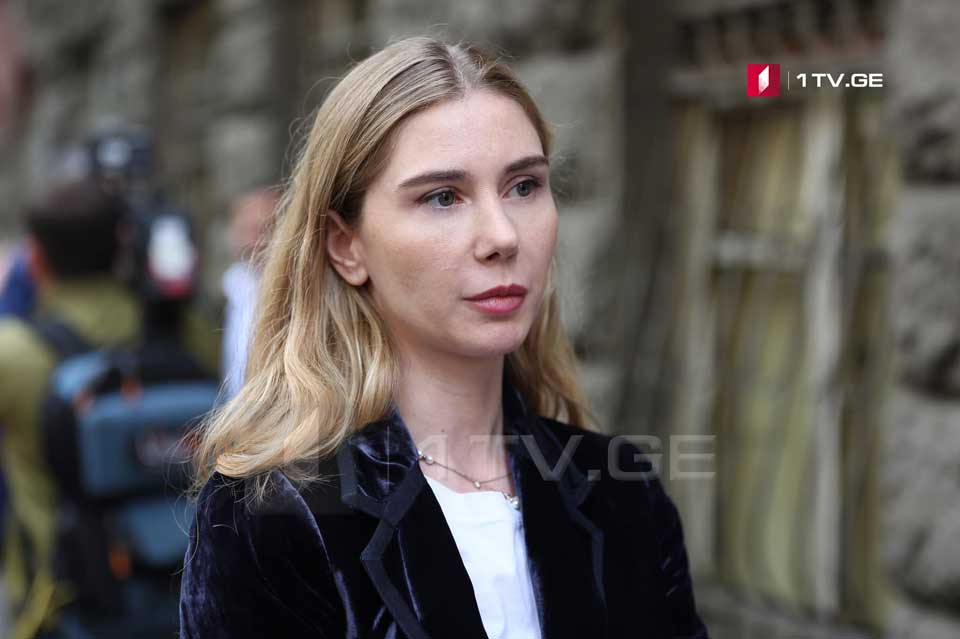 UNM: Peaceful revolutionary movements not as dangerous as usurped government
"There is nothing dangerous in peaceful revolutionary movements and protests; it is dangerous to usurp power, to backtrack," said Tina Bokuchava, a member of the United National Movement.
She said it was dangerous to deprive people of free choice and make them fight for it through peaceful protest.
According to Bokuchava, the Georgian Dream is characterized by the downplaying of political opponents and the creation of enemy figures.
"Humiliation of opponents, hate speech is a trademark of the Georgian Dream, especially Tea Tsulukiani. Creating enemy figures from their political opponents, arrests, scattering, and breakdown of society is a policy that Ivanishvili has been pursuing for nine years," Bokuchava added.
Tea Tsulukiani said that "Giga Bokeria, who threatens the Georgian state with a revolution, is not even an MP today."
According to Tsulukiani, Bokeria's party has a 3% result in the parliamentary elections, while Bokeria himself has practically zero results in the large constituency where he was running as a majoritarian.