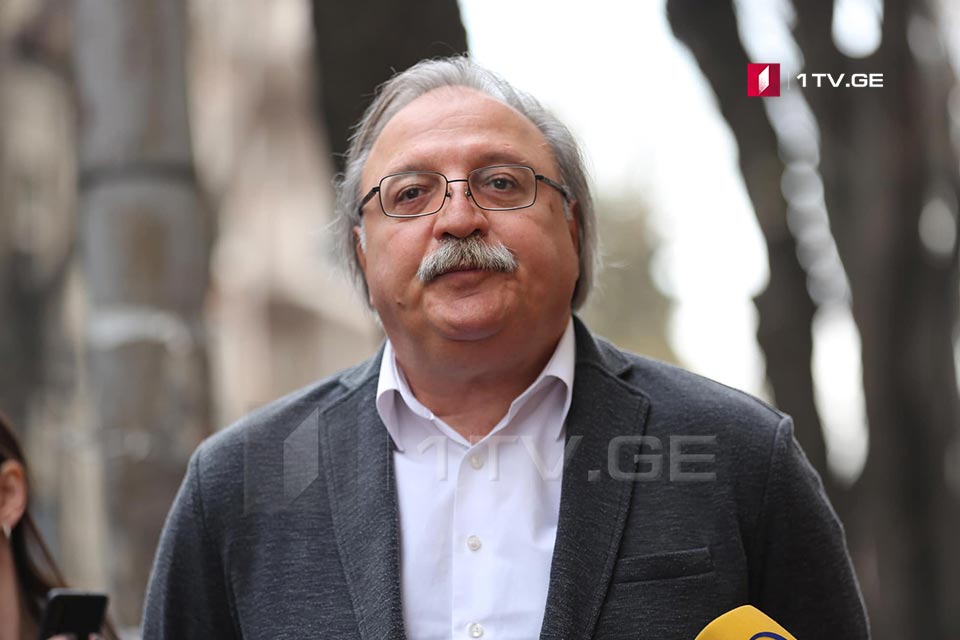 UNM members meet with EU, US Ambassadors
The chairman of the United National Movement (UNM), Grigol Vashadze, and a member of the party, Koba Nakopia, held a meeting at the residence of the EU Ambassador.
The meeting was also attended by the US Ambassador to Georgia Kelly Degnan.
As Grigol Vashadze said after the meeting, they were asked to come to the ambassador's residence to give their opinions.