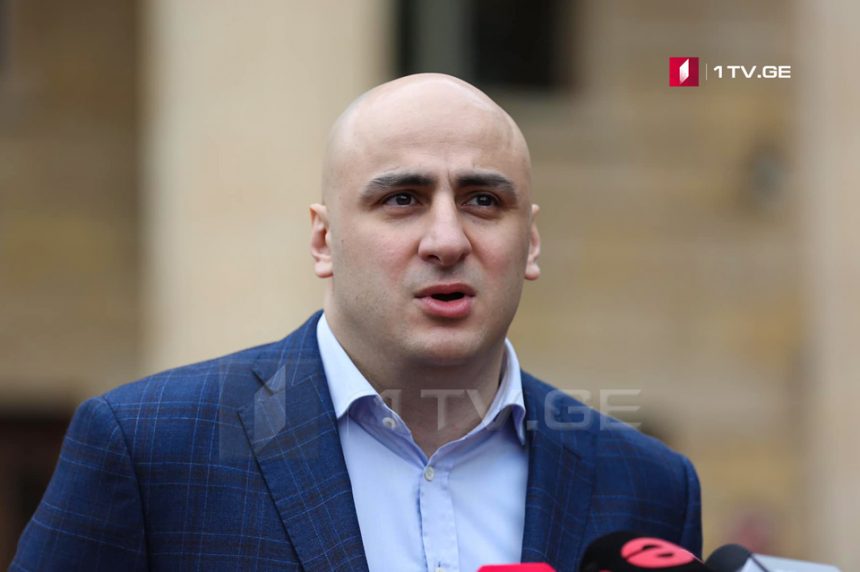 UNM Leader Nika Melia believes no opposition party enters parliament
The Central Election Commission (CEC) is an organization that falsifies reality, Nika Melia, one of the leaders of the United National Movement party, said. The adoption of the summary protocol of the parliamentary elections by the CEC will not change anything.
"All the opposition parties boycott the election results because the dignified opposition party has no other choice. As a result, we refuse to enter parliament,
because it is not a national assembly, where rights of Georgian citizens are protected or their opinion is taken into account, it is a body that meets the follies of the rich billionaire only," Nika Melia said.
Nika Melia believes that no self-respecting opposition party would enter the parliament until demands of the opposition are met. The opposition leader says it is time for Bidzina Ivanishvili (Chairman of the ruling Georgian Dream party) to make concessions to the opposition.