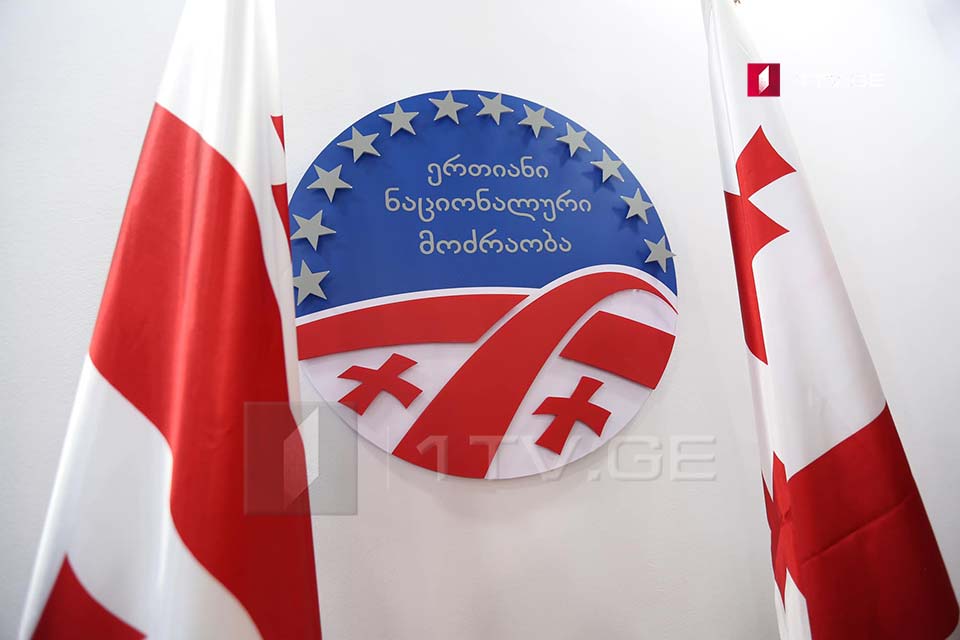 UNM believes Saakashvili's rescue should unify rather than divide nation
The opposition United National Movement (UNM) said in a statement that saving the life of ex-President Mikheil Saakashvili should be the issue that unites the country rather than divides it.
The UNM clarified that demonstrations in support of Mikheil Saakashvili would be staged in eight venues across Georgia on January 4, rather than the two planned by UNM Chairmanship candidate Levan Khabeishvili. The rally in Tbilisi will take place at the Peace Bridge. The UNM emphasized that Khabeishvili supporters are to plan rallies in Telavi, Gori, and Rustavi.
"We would like to point out that the party planned the solidarity protest on December 31 and chose locations in all major cities throughout Georgia," the UNM said.
UNM's Levan Khabeishvili said earlier on Tuesday that the party would hold a rally in support of ex-President Mikheil Saakashvili on January 4 at 6 p.m. at the Government's House in Tbilisi and Bidzina Ivanishvili's residence in Shekvetili, Guria. He stated the party is joining the worldwide rally called by Mark Feygin, a Russian blogger and human rights activist, with the hashtag #SaveMisha.
On December 24, Feygin stated: "We have the plan to help Mikhail, but we will wait for the Georgian government's response. If nothing occurs, we will take action. However, everyone should be involved in this effort."
The rallies will take place in New York, Washington, Berlin, The Hague, Stockholm, Athens, and Barcelona.