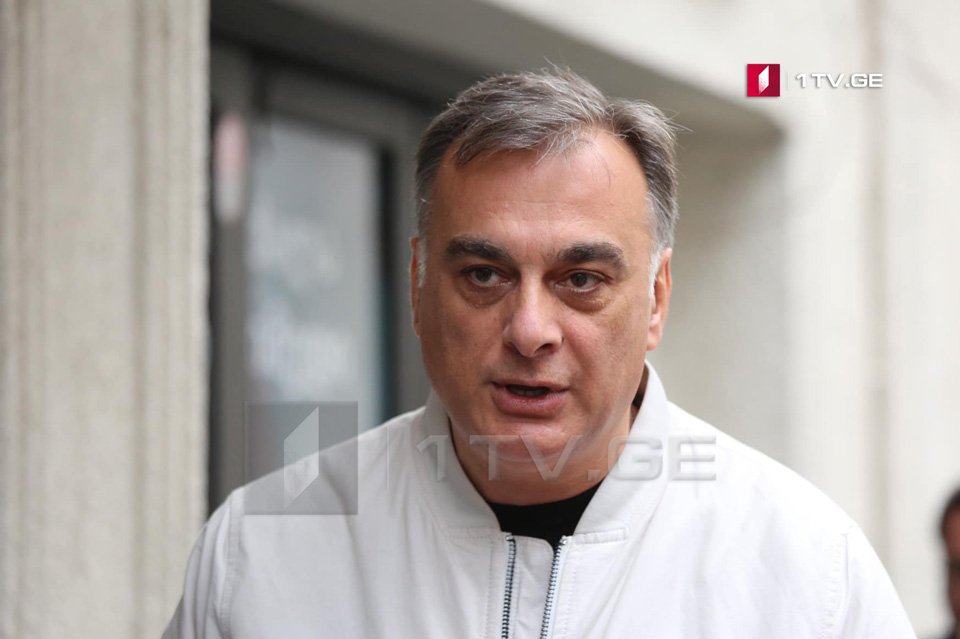 UNM aims to force GD to appoint early elections
A member of the largest opposition United National Movement (UNM) party, Zaal Udumashvili, said that permanent protests would continue to force the ruling Georgian Dream (GD) party to appoint early parliamentary elections in the country.
According to Udumashvili, the struggle will keep on for the release of jailed ex-president Mikheil Saakashvili along with the demand for snap elections.
"The party has absolute consensus over early elections with other opposition parties, and we struggle together. However, for us, Mikheil Saakashvili's release has utmost importance. That is the main goal for the UNM, and we will use all political platforms both internally and abroad to achieve it. Protests will be an integral part of our struggle because the Georgian Dream does not understand any other language.
Protests will suspend neither in December-January nor on the New Year holidays. Nobody has a festive mood. The protest wave will grow to force the Georgian Dream to appoint early elections in the country," Zaal Udumashvili told Rustavi 2 TV Company.