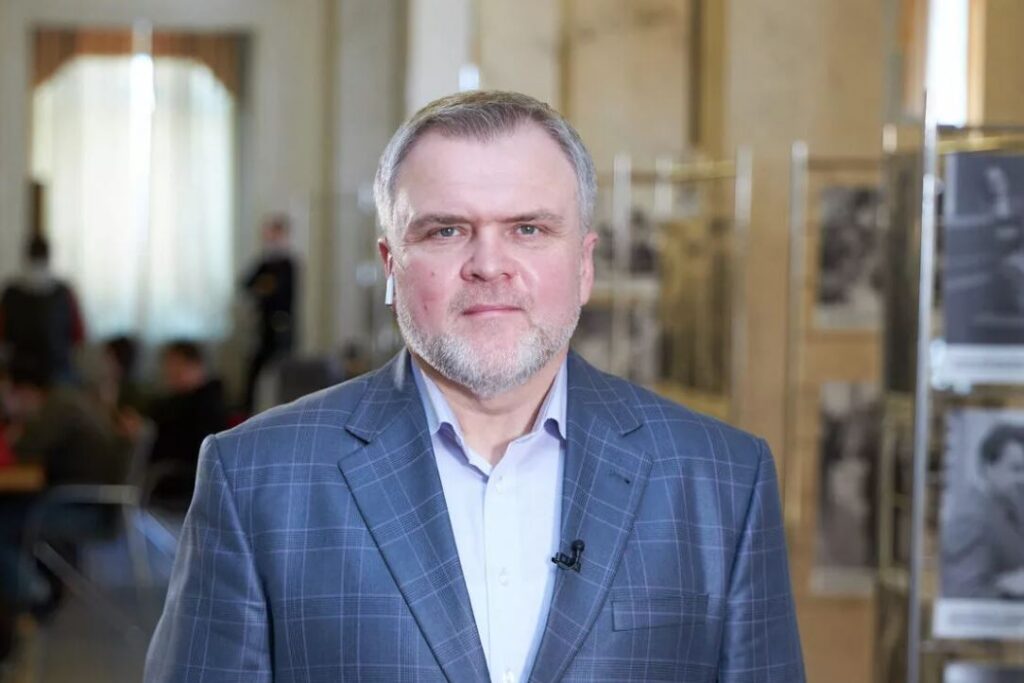 Ukrainian MPs vow not to ditch their citizens alone, Georgia MFA reports no negotiations over extradition
Ukrainian Rada MPs Oleksandr Kovalchuk and Yulia Klimenko visited jailed ex-Georgian President Mikheil Saakashvili today to observe his health after receiving "alarming reports" of his condition.
Oleksandr Kovalchuk said both the Ukrainian government, the opposition, and the President shares the same stance "not to ditch Ukrainian citizens anywhere in the world, spare no effort to ensure their safe return, and Mikheil Saakashvili is no exception."
Yulia Klimenko noted that with this visit, they back ex-president and want to make sure he is "in normal conditions."
"We came here to support him and make sure everything is in place. He has a serious underlying illness, and as far as I know, the medical council is now deciding where he should be held. We ask the Georgian authorities to take a counter-step and transfer him to the fully-equipped hospital," Klimenko asserted.
MPs added that Rada would send a letter to Georgia shortly, expressing its clear position over this issue.
Following the said remarks, the Georgian Foreign Ministry stated that no talks over Saakashvili's extradition were ongoing.
"We do not confirm any negotiations with the Ukrainian side through diplomatic channels over the issue," the Foreign Ministry underscored.
Law enforcers arrested Mikheil Saakashvili in the Georgian capital of Tbilisi on October 1. He kicked off a hunger striker day after detention.
The ex-president is charged with several criminal offences. In 2018, he was sentenced to six years in prison in absentia for abuse of power.